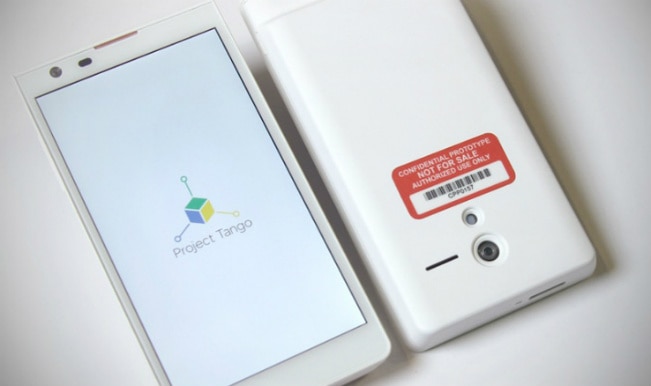 Google never fails to surprise. Just when everyone thought, "What more is technology is capable of?" Google unveiled an ambitious project named – Project Tango. It is an effort to "give mobile devices a human-scale understanding of space and motion" using a combination of robotics and computer vision.
The project involves a prototype phone which is loaded with sensors and software which enables a smartphone to map the world around it. The phone is "designed to track the full 3D motion of the device, while simultaneously creating a map of the environment," said the Project Tango leader Johnny Lee said in a blog post.
The Tango devices work by using a motion tracking camera and a depth sensor which is built at the back. While being moved around, the sensors will detect their orientation and what's in front of them, using that data to build out a 3D map of their surroundings.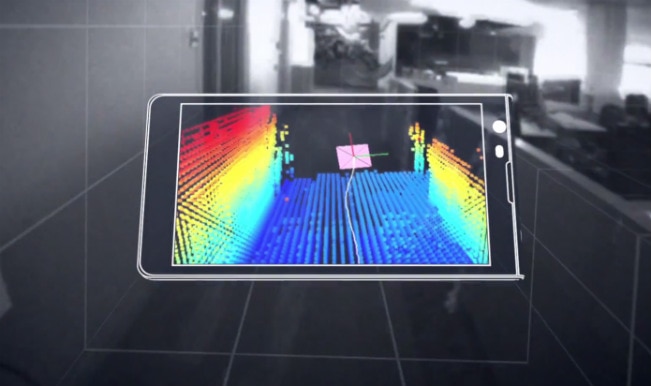 The basic goal of Tango is to create detailed indoor maps. But there are several other possibilities as it could be used to create augmented reality games or can assist the visually impaired when they're navigating an unfamiliar area. The handset can take 250,000 3D measurements a second. It was created by Motorola's ATAP division, which joined Google only recently.
"What if you could capture the dimensions of your home simply by walking around with your phone before you went furniture shopping? What if directions to a new location didn't stop at the street address? What if you never again found yourself lost in a new building?" said Johnny Lee.
The device will be made available to developers on March 14 and interested parties can apply to develop for the Project Tango phone on the project's website. Developers can then go ahead and build mapping tools, games and new algorithms that take advantage of the phone's sensors.