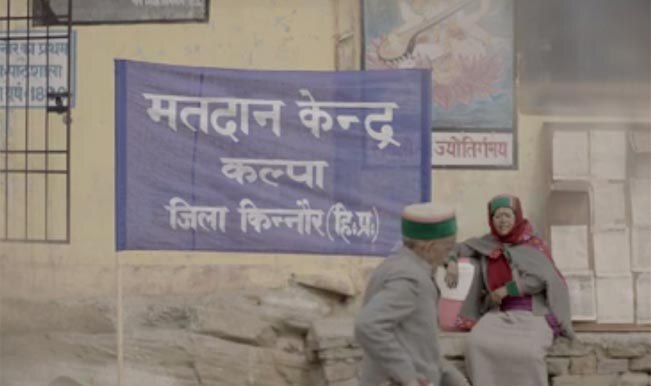 Google has been known to create amazing advertisements for the web and has been doing so for years with their last ad being about how easy it is to 'Google' things which end up reuniting two friends who are separated due to the Partition between India and Pakistan in 1947. Their latest advertisement is about Mr Shyam Saran Negi who is independent India's first voter.
The advert shows how he has to ravage ice and storms to make his way on a slippery slope down towards the voting booth to express his right to vote. It is the amazing story of a man who has believed in democracy since 1951 and continues to so even at the age of 97 years. (Read: How Google responds to search warrants)
Mr Shyam Saran Negi is a school teacher from a village that gets cut off from civilization due to the harsh winters the foothills of the Himalayas face. This great man has voted in every General Election since 1951 and he continues to do so with the trust that democracy is the best way towards overall development of society and the video is a great inspiration for us all to use that power rather than crib about how things are slowly becoming worse.