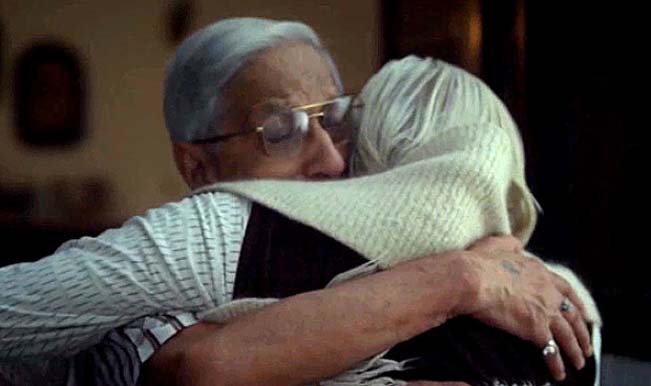 India-Pakistan partition, reunion of long lost friends, two different religions-Hindu and Muslim; sounds like the perfect story. Reunion is an advertisement made for the Google Search by Ogilvy India which narrates a story of two elderly friends (Yusuf and Baldev) who were separated during the India-Pakistan partition. It showcases the yearning of Baldev for his friend who is away in Pakistan to his granddaughter. A little above three and half minute advertisement depicts the beautiful depiction of the application and emotion.
India-Pakistan partition is more of history for our generation but it was a part lived by our grandparents. After watching this ad you realize that there are no more flying kites, stealing sweets and carefree days that our ancestors have seen.
This is a must watch advertisement which will take you on an emotional ride.