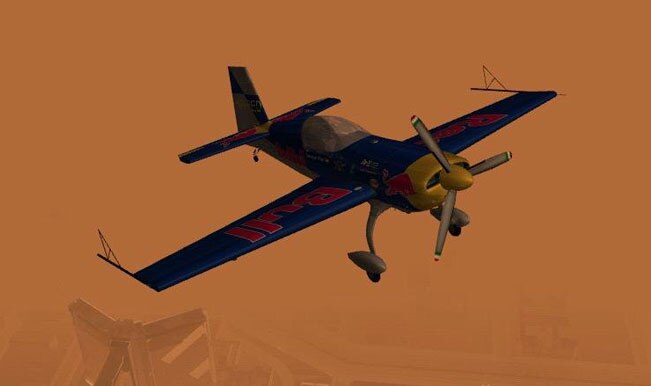 A man from Bhopal is probably the most avid gamer who plays Grand Theft Auto all day manages his business in a couple of hours to support his gadgets. So engrossed is the businessman that he bought a 4 seater plane and to experience the game in real life took his plane out in the middle of the day for a quick recon of the landscape.
Having owned and mastered Flight Simulator, he was familiar with the controls and quickly gained altitude but what he didn't experience in Flight Simulator were violent tail winds that were not so well executed in the game.
He had to land to get away from the ferocious winds bullying his plane and in true GTA style he decided to land on a busy highway.
Gamers from all over the Rockstar multiplayer scene have pooled in funds so that the real life GTA star can have his airplane moved so that he may embark on more such adventures.