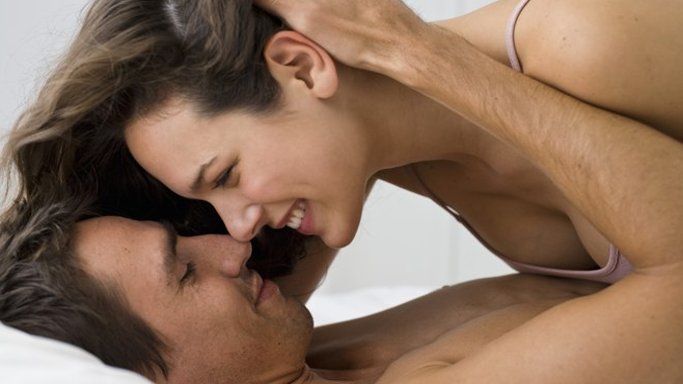 London, Mar 27: A travel company in Denmark has created a hilarious advert to help turn around the falling birth rate of the country.
The clip explains how couples may lose that loving feeling when they go about their daily routine – so a getaway is often what's needed.
While on holiday, a sex therapist states the desire for sex increases because lovers see each other in a different way.
According to the tape, 10 percent of Danish babies are conceived on holiday, the Mirror reported.
And if new parents can prove it to Spies Travel they could win a three-year supply of nappies.