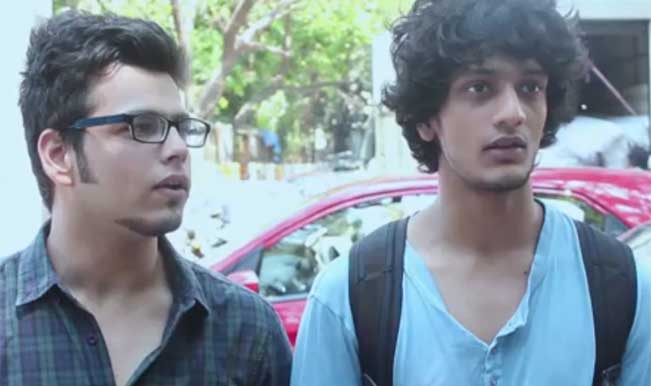 This video, uploaded by popular YouTube channel The Viral Fever (TVF), shows the current scenario of the youth in our country when it comes to politics! The video starts with people giving their opinions and discussing the bad condition of politics in our nation. Then a series of basic questions regarding politics is asked to everyone. Questions like 'legal age of voting' or 'Full form of MLA', these are very basic questions, right? But you will be shocked that many of the people don't have any idea about it!
The video is depicts the exact ignorance that some people might have when it comes to politics and elections. The youth is so unaware that it can't answer simple questions about the politics in their own country, leave the other countries. What TVF has done is that they have highlighted the fact that the youth doesn't have a source to get to know their politicians.
So, in the end of the video, they came up with an SMS service where you just have to enter your area pin code and you will get the information about your MP's and MLA's financial, educational and criminal records. With Lok Sabha elections starting from tomorrow, this seems like a pretty good awareness initiative!
Watch the video here: