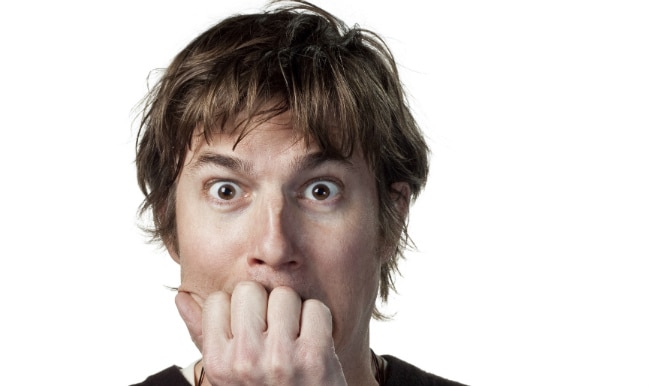 Are you by any chance nervous about the Asia Cup match between India and Pakistan? Can you not get the thought of the possibility that Virat Kohli might disappoint you away from your head? You have knots in your stomach, don't you? You know that you have to watch the match, but you're scared and most importantly, you're anxious! Fear not! Try out these weird ways to overcome the pre-match anxiety:
Laugh like a crazy person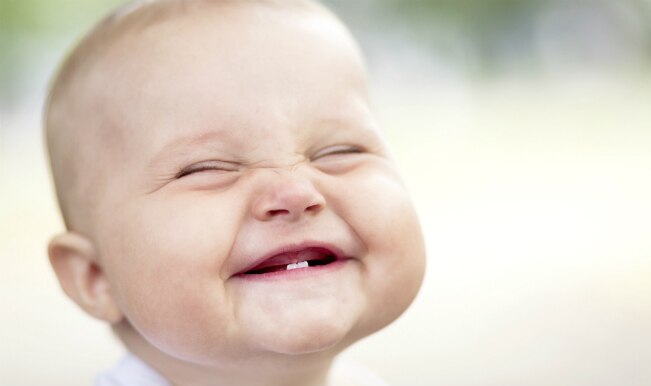 The power of laughter has a wonderful effect on our mood and is one of the best ways to feel better and get the mind of things like the India match. You can watch a viral video or two!
Reveal your darkest thoughts to someone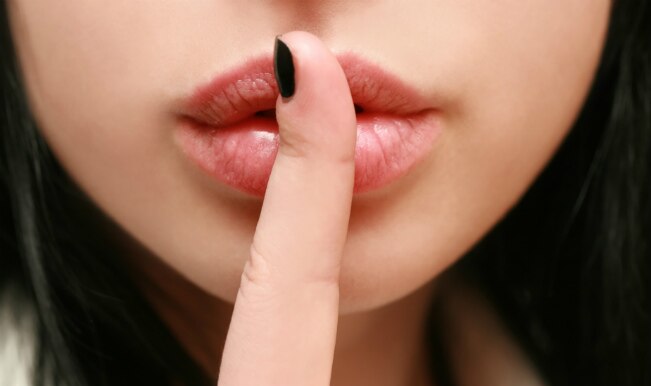 Instead of bottling things up inside you, which causes more stress and adds up to your pre-match tensions, why not let it go through the power of honest speech. Forget what the person might think! Go for it!
Paint using only your fingers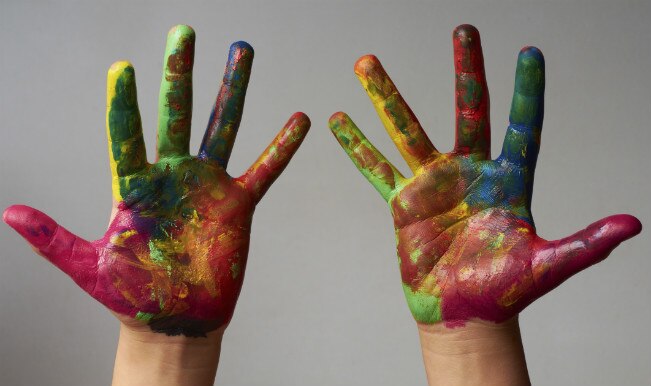 Getting messy and painting with your fingers is kiddish right? Finger painting allows you to have fun, be artistic and play along! You might even find out a talent you never knew!
Clean your house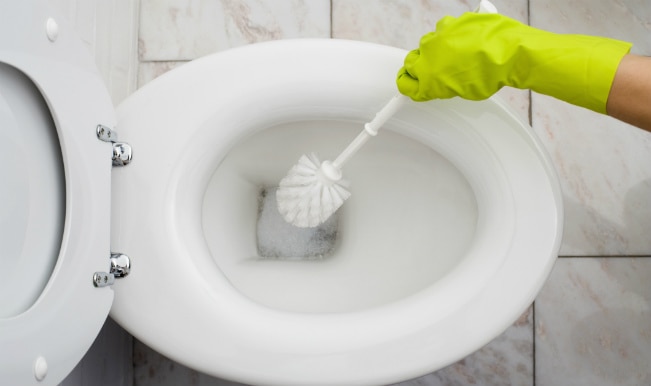 Have a look at the things you have laying around your house, especially your living room where you often wind down and relax. Get rid of those things you don't use or need. Just imagine how great it'd be to watch the India-Pakistan match in a clean atmosphere! You could clean up the toilet too! Just for shits and giggles.
Massage your ears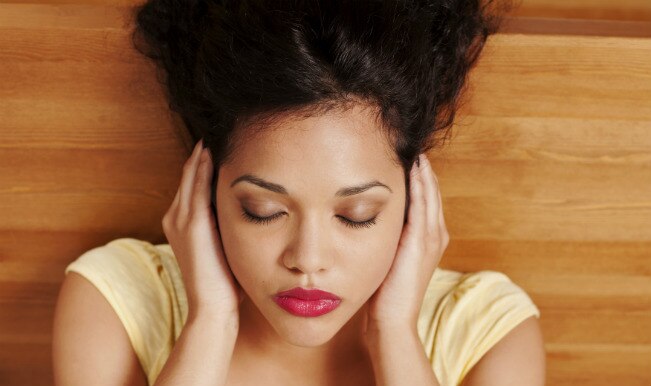 Ear massaging is believed to be a fantastic way to release endorphins in your brain and make you feel better. You'll have to gently rub your earlobes with your thumb and index finger. Then squeeze the outer edges of your ears all the way to the top. Dogs love it! You can love it too!
Have a chewing gum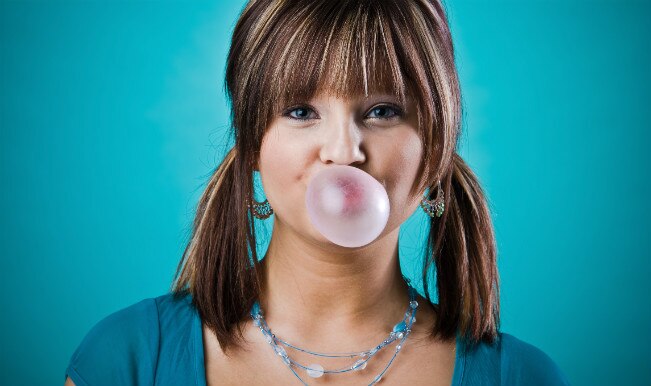 Chewing gum doesn't just make your breath better, it can relieve anxiety, improve alertness and reduce stress during episodes of multitasking and the big match!
If the few ways mentioned above don't help you, there's only one thing you can do. You can stay stressed! Because that's just the way it is! India matches do that to one. Good luck!