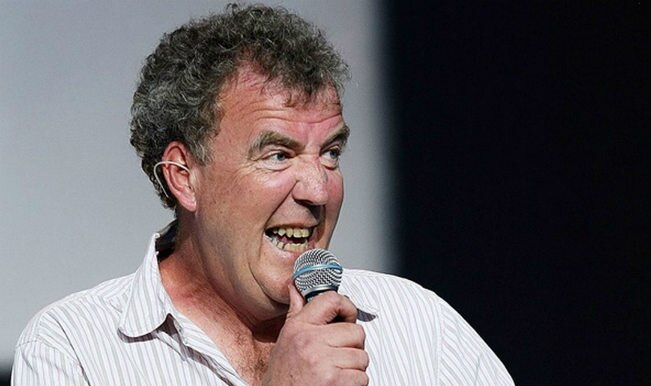 London, March 29: An Indian-born actress has filed a lawsuit against 'Top Gear' presenter Jeremy Clarkson after he used the word 'slope ', which is considered a derogatory term for people of Asian descent, in the final show of the series.
According to the Daily Express, 36-year-old Somi Guha's actions could cost the BBC 1 million pounds in punitive damages under equality laws, unless the network apologises and censures the hit motoring show.
In her formal written complaint, Guha said that casual racism in the media by established BBC stalwarts is constantly brushed aside.
Guha asserted that she finds it offensive discrimination within the industry and racial profiling is accepted and expected.
Clarkson referring to people of different races in pejorative terms tells children that it is ok to bully and make racist comments.