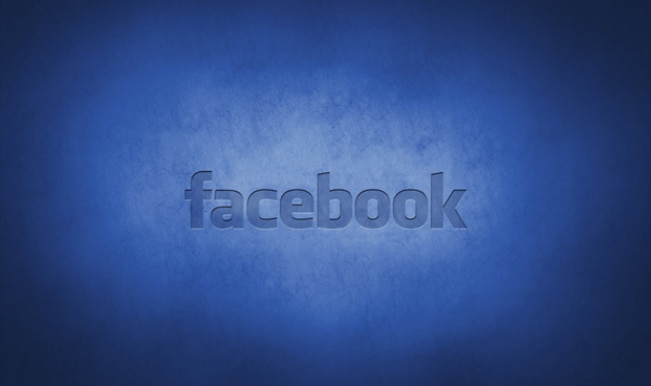 Whenever there is a discussion over a women choice to wear a hijab or not all hell breaks loose. People define each other's religious beliefs by opting to wear a hijab or not to wear it. But in Iran it is mandatory to wear a hijab, less coverage is often interpreted as resisting the regime. This form of al covered dress code is exclusive to Iranian women, which is the reason some officials refer to the dress code as the national style. (Read: Soccer player not allowed to wear her hijab during a game)
These women who sport the Chador support each other. There is an Iranian website names 'Chadoriha', where the chadori women encourage each other, support each other and take pride in wearing the chador. They also have a system of voting for a fellow chadori woman running for public office.
But the situation seems to be changing gradually over time.
Using social media can highly influence your behavioral attitude to a large extent. According to a study titled "The Influence of Social Networking Technologies on Female Religious Veil-Wearing Behaviour in Iran", women in Iran who regularly use Facebook are willing to shun their veils onto the display pictures of their profile. The duration and amount of time spent on the social media networking site is another reason the women are opening up to new thoughts. They are willingly agreeing to shun their traditional head covering and to put photos without a veil.
"Among women in Iran, the duration and amount of daily Facebook activity is associated with their desire to wear a traditional head-covering and their willingness to put photos without a veil," explained Sean Young from David Geffen School of medicine, University of California.
The study done proves to paint a clear picture about how the technological bombardment and social media usage is impacting women's cultural and religious norms.
"This study is an important foray into the impact technology and social media is having on cultural and religious norms," explained Brenda K. Wiederhold, editor-in-chief of the journal Cyberpsychology, Behavior and Social Networking that published the study.