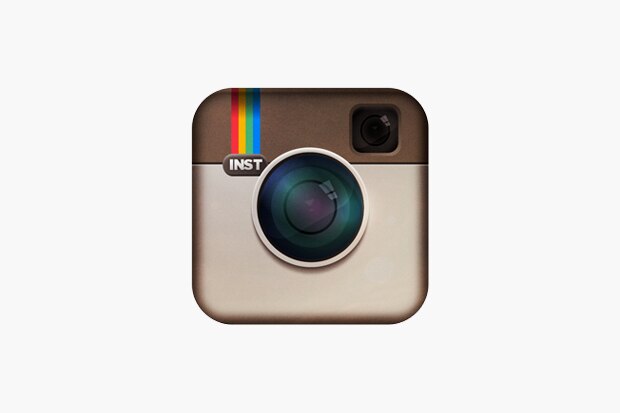 Instagram is down and it stopped working on Saturday. Twitter has gone abuzz with the Instagram tweets about how the service is not working properly for many users.
The service apparently has been unavailable for use since 9:30 pm IST and Instagram has assured users on Twitter that they are aware of a problem and are working on getting the service back online as soon as possible and the management thanks the users for their patience.
Instagram users are having panic attacks with several asking if they are the only one's affected or if it is a mass problem. We hope Instagram is back online soon.