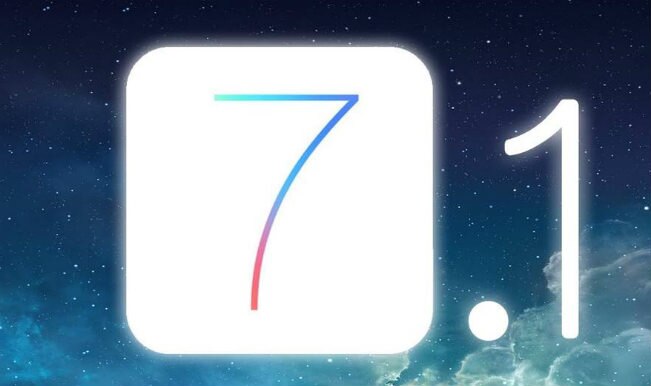 Apple after months of beta testing and mentioning of iOS 7.1, has finally released its latest update for iPhone and iPad users, bringing with it a host of improvements, bug fixes, UI refinements and most importantly a fresh breath of life for iPhone 4 users whose phones had got laggy.
Among the UI tweaks made in new iOS 7.1 update, Apple has introduced rounded UI elements for the phone dialer, incoming call interface and the shut down menu. The keyboard has got a lot more contrast and is now a good bit darker and clearing notifications in the notification center is a lot easier. For iPhone 5s users, the Touch ID recognizes fingerprints even faster, and issues of random reboots are have been sorted.
Unlike Android, which progressively tends to make older devices unable to install the latest update, not only has Apple given the iPhone 4, a 4-year-old device now, an update, but also the new operating system has optimized to run on the old hardware, making it much snappier.
The new update is available iPad 2 and higher, All iPad Mini models and iPhone 4 and higher models.
Word of caution, if your phone is jailbroken or needs a software unlock, do NOT update your phone software.