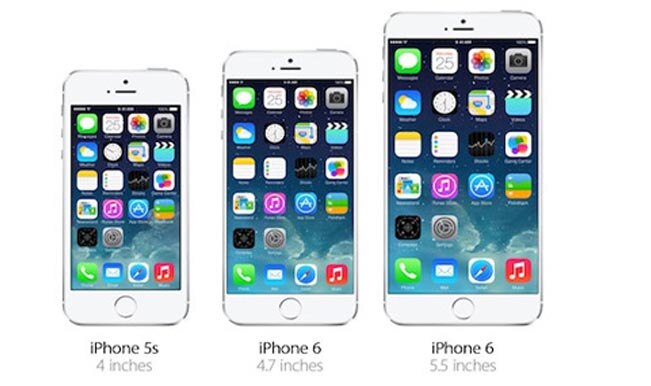 Apple lovers are in for depressing news as latest reports from sources claim that the next iPhone, the iPhone 6, will not be launched in September 2014 due to an issue with the touch screen and the date will most likely be sometime in 2015.
As per rumours, there are going to be two variants of the iPhone 6 based on size but the larger version was already creating buzz for being delayed. The latest buzz suggests that even the smaller screen iPhone 6 will be delayed as there are some hardware issues that need to be solved before the next version of Apple's star product can be made available to the public.
This news comes to the relief of Samsung as they are the current market leaders and the main competition for Apple.
The touch screen issues are apparently happening at the edge of the screen which is the main reason for the delay of the iPhone 6. The 4.7 inch iPhone 6 is ready for the launch and expected to hit the market by the end of this year and soon after it will come to India as well.