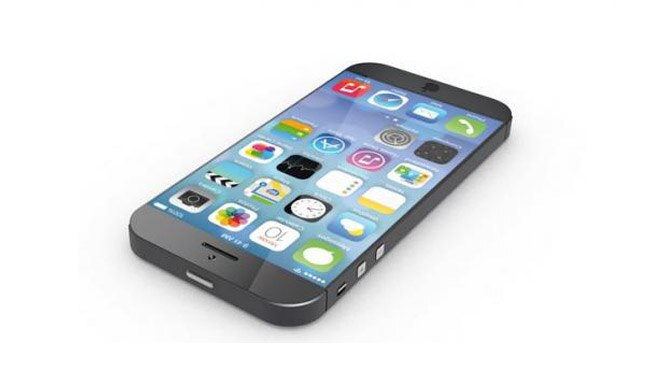 The video in this post shows all previous leaks on the iPhone 6 to be highly inaccurate after Marques Brownlee posted his latest video showing what the actual, 'off the assembly line', screen for the next iPhone will be.
The video shows a comparison between the existing flagship iPhone model, the iPhone 5S, along with the actual outer casing of the iPhone 6 which will be launched in September 2014. The screen is of superior quality which passes pretty harsh scratch tests from the usual scratches due to keys against the phone screen in your pocket to the point where a knife stabbed the screen with unreasonable force but all that remained on the screen were fingerprints and a bit of dust from the search of what can scratch the to-be iPhone 6 screen.
After the scratch tests, which the Sapphire crystal display passes without a doubt, the pliability was tested with blunt force also not being able to cause any damage. The screen is also bent beyond what it will have to endure before other components of any device give way and it passes the bending test too.
Have a look at what the super thin iPhone 6 screen will look like here-