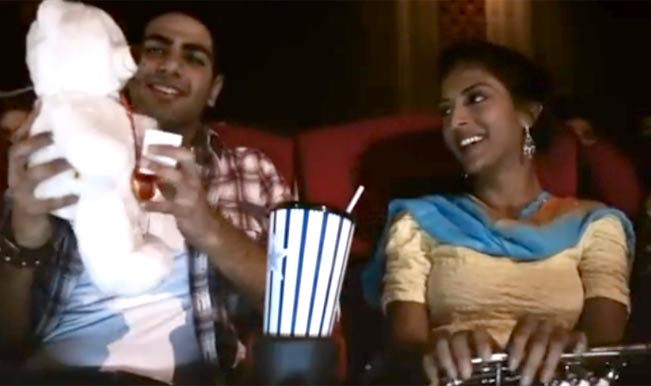 For years Close Up has been synonymous with fresh breath confidence that one requires for their social interactions. Once you've rinsed your mouth with their product, you'll surely get laid or at the least get a phone number from the opposite sex.
It's been quite some time since we've seen an ad by them. It's been great having lesser ads with cheesy music backgrounds while models were showing-off their extra white teeth. But through a new and albeit interesting ad, Close Up now brings a whole new dimension to love! What better time than now, when Valentine's Day dawns upon us?
The oral care brand has started a new campaign known as the Close Up Cupid Games. Finding a date for Valentine's Day couldn't get easier. On the special day you can make your dream date come true. Watch how the Closeup team pranks a couple who were innocently out on movie night! Through a few tweaks in their plans they've been brought closer!
Watch the Valentine's Day themed advert below: