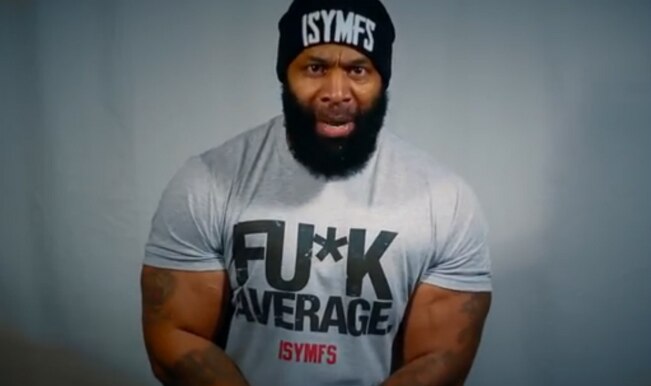 Everyone wishes to workout to the max and hopes to see instant results. But lacking motivation and getting lazy is what happens to everyone! It's very difficult to get to the gym. Sometimes one needs something or perhaps someone to feel motivated! And that someone is CT Fletcher.
CT Fletcher is one of the biggest, "baddest" trainers in America. The bodybuilder has his own unique, foul-mouthed way of getting people motivated. He has competed in Powerlifting for almost 30 yrs and has also won 3 world "drug free" bench titles and 3 World Strict Curl titles to his name.
Fletcher is now in his 50s and has decided to focus on Bodybuilding. So far, he's earned a World drug free bodybuilding title. CT Fletcher also had an open heart surgery, wherein he flat lined thrice during the surgery, and was told that he would never lift weights again. Since then, the trainer has started believing in God as he reckons that God saved him. Since then, CT Fletcher took it upon himself to help others get and keep fit.
Checkout his mad video below. Warning: CT Fletcher uses the "F" word quite often: