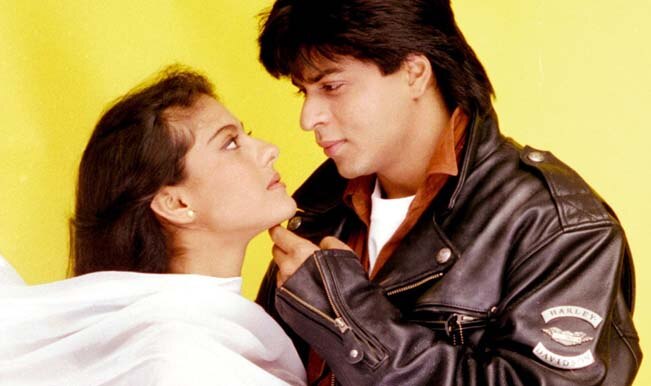 Virgin Atlantic has shared a name list with 12 names stating that if you have a name from the list then you are legible to ask for a discount on your next flight. To pay respect to Indian cinema, Virgin Atlantic airline is offering discounts to people who share their name with 12 immensely popular film characters. You can get a discount if your name is Karan, Simran, Anthony, Tina, Vijay, Pooja, Arjun, Priya, Rahul, Kiran, Rohit or Sonia. (Shahrukh most odd role since he began acting)
The scheme known as 'Feel like a Star' launched by the owner of the airline, Richard Branson aims at making the airline unique and help it stand out from all other airlines. (Shahrukh Khan's stunt gone bad in Mumbai)
If you are a Bollywood lover than you would really love to have had one of the 12 popular names to have availed a discount but it is also a big laugh to see people having one of the 12 filmy names.
The discount is 5 per cent for those traveling by economy class and a meatier 10 per cent for those traveling by premium economy class.
You can take advantage of your filmy name if you book your ticket between 18th March 2014 and 17th April 2014; and if you're travelling date is before 31st July 2014.