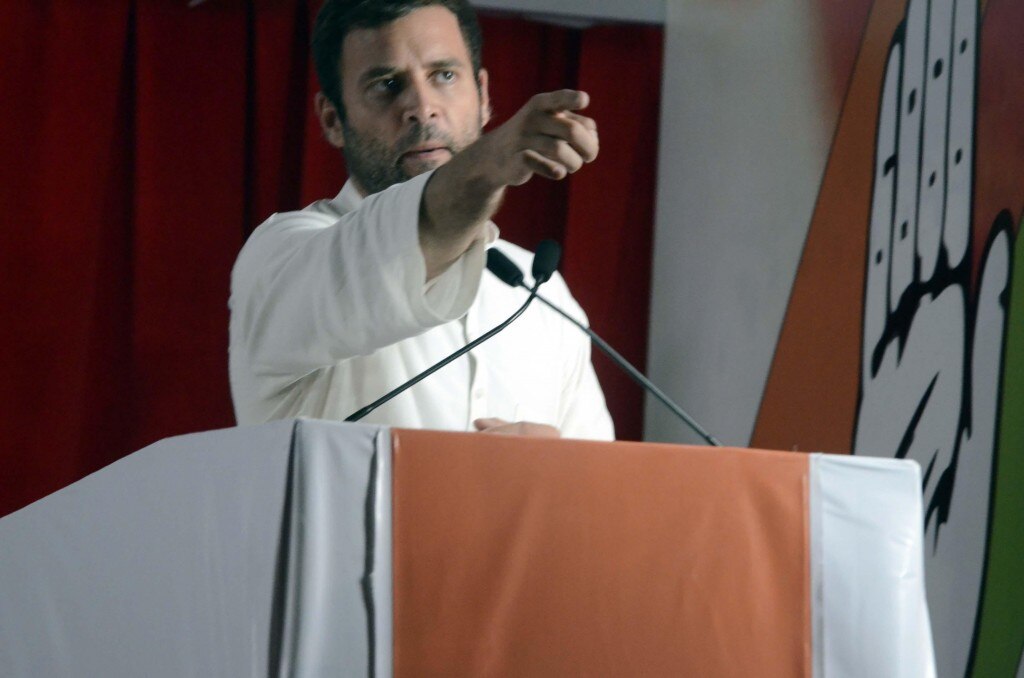 Malappuram (Ker), May 23: Congress' long-time partner Indian Union Muslim League (IUML) today regretted the party organ 'Chandrika" carrying an editorial blaming Rahul Gandhi for the poor showing of his party in the Lok Sabha elections.
"This should not have happened. We had cautioned the editorial team not make such mistakes any more when this sort of things happened in the past. We will take action against those responsible for repetition of this mistake," IUML leader and state Industries Minister P K Kunhalikutty told reporters here.
The issue figured at the leadership meeting held here as the Congress leaders in the state had taken strong objection to the editorial in IUML organ which said "one man show" and "roaming around the country" by the Congress Vice-President failed to counter the campaign of BJP led by Narendra Modi.
It also called for radical changes to be brought about in Congress to reassert its space in Indian polity as "the leading secular force".
Stung by the "Chandrika" editorial, the official organ of Congress "Veekshanam" launched a harshly-worded counter- offensive warning the ally to stop playing for the gallery and giving lessons to India's grand old party and its captain.
It said IUML which had no role to play at the national level need not give lessons to Congress.