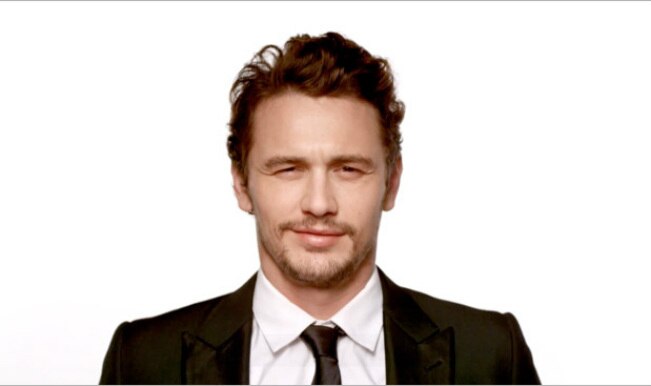 We all are aware of the creeps on the social networking sites like twitter and Instagram who send all those creepy messages, but what if someone as famous as James Franco is caught flirting with a 17-year-old teenager. Yes, that's what happened to oh so desperate James Franco when he tried his best to hook up with teenager from Scotland, after meeting her outside the stage door of his Broadway show "Of Mice and Men."
So what happened is a girl named Lucy took an Instagram video with James Franco and in which he told her to tag him, which she did. Then, James went a step ahead and  DM'ed Lucy on Instagram and didn't waste a single second of his time trying to get into her pants! Lucy screen grabbed their chat and uploaded it on igmur!
James was not going to go on a candle lit date with her or gaze at stars with her, all he wanted was to hook up with her. What took this 35 year old actor's desperation to another level was when Lucy asked him to click a picture of him holding her name, he did it!
After this incident went viral, James tweeted (and then deleted too) that he isn't a teen fucker and that parents should keep their teenagers away from him. He also updated his instagram bio saying 'Please don't DM me if you are under 18, Thank you' but then again changed it! Well Well Well, we wonder what is making this hot actor so desperate!