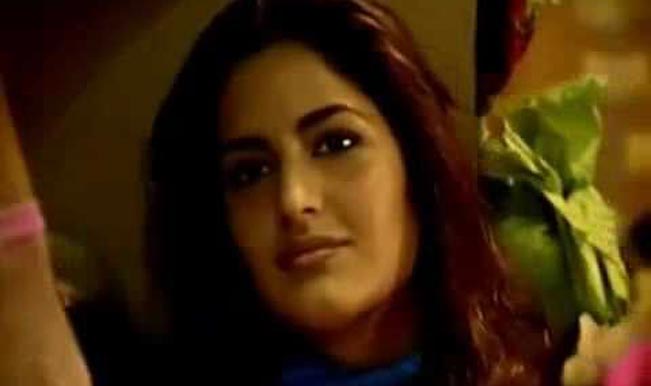 She claims herself to be only 30 years but going by this comical Fevicol ad that appeared in early 2000, Katrina Kaif definitely looks like one of those actresses who age once in five years. Any amount of mathematical computation may not solve the mystery but this ad is sure to remain fresh in our memories. Not only it gave us a superstar but it also shows the creativity that defined the Indian advertising.

Set in typical surrounding where a newly-wed couple is received at the station when the groom spots sizzling Katrina Kaif. And you simply cannot ignore the tune played from the movie Gadar as background score.
Watch this Fevicol ad and you would end ruing the lack of innovation in the present day advertisements.