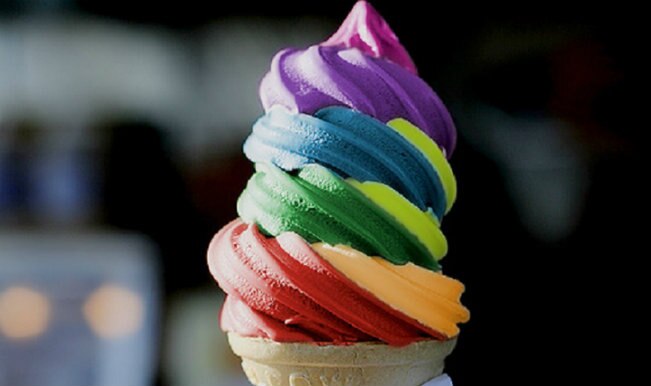 There are many parties hosted where in the brownies are laced with LSD and fed to unknowing people! This particular A -list celeb wanted to have the same fun pranking his friends using the same technique but different ingredient and leading to different end results. (Read: 7 foods that can help you get over lovesickness)
This unnamed celeb asked a British ice-cream company to create a flavor laced with Viagra. It is called 'arousal' and each scoop of ice cream contains approximately 25 milligrams of the erectile dysfunctional solving pill. Even though the ingredient weighed was half the recommended dose it created enough magic to feel its effect. Usually the recommended dosage is in 50 mm, so that makes two scoops per person.
The Lick Me I'm Delicious created the flavour for an A-lister party. The inventor Charlie Harry Francis said it took him quite an effort to make the flavour and devoted few days to make it. He also added bubbly champagne to give a distinct and more erotic flavor to the dessert.
Taking too much dose of the pill is very common, but the celebrity made sure everyone just had enough to feel the effect.
The confidentiality agreement Francis signed obliged him to not reveal the name of the celebrity. But he said that they were pretty happy with the end results. Sadly batch of ice cream would not be hitting the shelves anytime since it was a onetime affair flavor made on request
Francis is an ardent ice-cream maker and always tries to come up with new and distinct flavors as well as some peculiar ice creams. Last year he had come up with the world's first glow in the dark ice cream and is currently working on another flavor of ice cream that is flammable and also on an invisible one!
But this is not the first time there has been a weird request for an ice cream flavour since  London based The Icecreamists, had come up with Lady Gaga breast milk  ice cream and also have been serving Sex Bomb flavored ice cream which uses a herbal erectile stimulant.