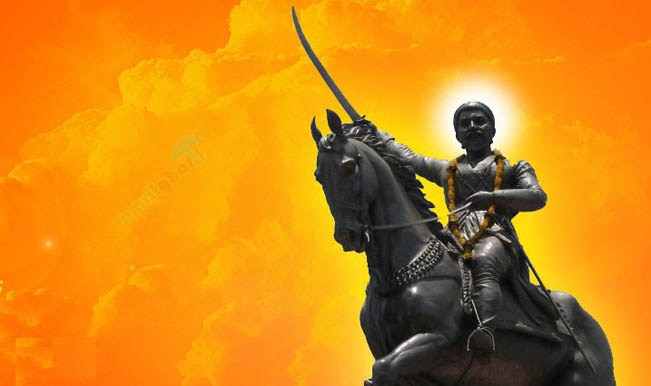 Happy Maharashtra Day everyone. This article is for those of you wondering why today is a state holiday, or more importantly why today is a dry day. Well long story short Maharashtra day is celebrated annually on May 1st because it commemorates the day Maharashtra was made a state after the massive Bombay State was divided on the basis of languages on May 1st 1960.
Bombay State was divided under the Bombay State Reorganisation Act 1960 , which was itself part of the States Reorganisation Act 1956. Maharashtra was carved out because it's predominantly a Marathi speaking region as opposed to other parts of BombayState that spoke Gujarati and Konkani.
This day is celebrated as a state holiday, all schools and businesses in Maharashtra are to remain shut. Coincidently the 1st of May just so happens to be May Day an international holiday. Every Maharashtra Day a parade is held at Shivaji Park in Mumbai there are also numerous political and social events carried out all over the state.