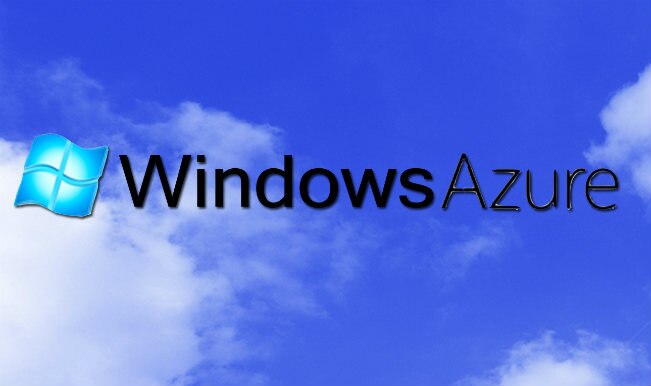 Schemes and offers to lure customers as well as companies is what defines marketing and ensures growth. One of the few people doing it right is Microsoft Corporation! After the launch of Windows Azure cloud, their results and traffics were not impressive, especially in India. In an attempt to resolve this, Microsoft launched a trade-in Scheme in India to lure the small and medium sized businesses to the cloud. Here are the top five things you need to know about the cloud and this trade in!
What is Windows Azure?
It is a cloud computing platform used to build, deploy and manage applications and services through a global network of Microsoft managed data centers. It supports different programming languages, tools and frameworks.
Who's the target?
Any SMB with IT hardware of less 250 personal computers (PCs) can sell-off its existing old IT with cash or can avail a monthly credit on Windows Azure subscription but on upfront initial commitment.
Why SMBs?
Although SMBs do not have large investments like big enterprises and organizations, investments in IT costs them substantially big amounts. The company assures that cloud would be a suitable and affordable access to the technology. An add on factor for the company's approach is speculated to be the role of these SMBs in the economy.
Trade in schemes
This brilliant idea, basically inspired by the barter system, is the give and take system. This plan is set until June 30th and is expected to bring in great revenue with the lucrative and impressive attributes.