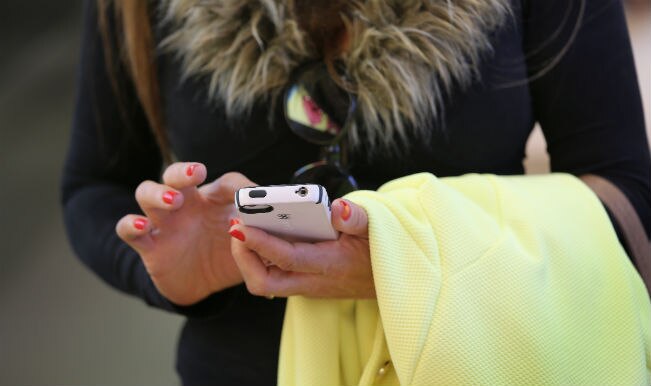 Washington, April 24: A new report has revealed that the spread of mobile technologies that have made books more accessible than ever before and thus bringing a "reading revolution."
According to UNESCO, 62 percent of those surveyed said they enjoy reading more after they started reading on mobile devices, and one-third said they use their phones to read to their children (an additional third said they would do so if more child-friendly books were available), the Verge reported. (Read: 5 must read books before you die)
Lead author Mark West said that the study has found that mobile devices can help people develop, sustain and enhance their literacy skills, which is important because literacy opens the door to life-changing opportunities and benefits.
According to the study, 60 percent of respondents cited a desire for more diverse reading options as the primary hurdle to reading on mobile devices, while only 18 percent cited cost.
The UN estimates that around 6 billion people have access to mobile phones today and broadband mobile connections have seen tremendous growth in developing countries.