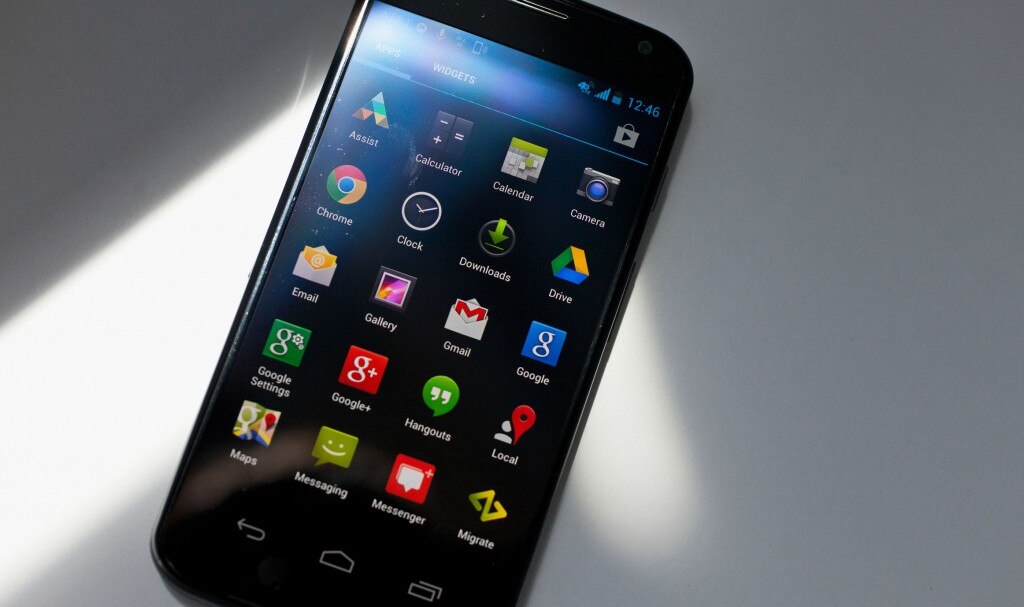 Motorola, which took the entire mobile world through a hurricane, with the launch of their Google based phone, Moto G, have made a resolution to come out with unique products as well as schemes. After the low budget Moto E, they have come out with the 64 GB model of Moto X. This release has come after a lot of wait and is currently only available in United States.
The 32 GB model was also not available in India, indicating that this model as well would be missed here. This comes as a disappointment to many Indians who have fallen in love with the features of this action packed jewel. This phone is priced at USD 448, 100 dollars more than the 16 GB price.
What is new about this phone is Motorola's unique one day promotion. This promotion, starting from June 8 lets the US customers try the phone for two weeks before either buying it or returning it. The device is shipped out and they get to use it for up to two weeks, after which they can buy it or return it for no additional charge. However, on buying the phone after the two-week period, the buyers will get 30 percent off promo code on select Moto X accessories.
This unique and interesting offer is bound to turn heads and is smartly made available only till June 9, so there is bound to be a limited stock. The offer is named as 'Try Then Buy' and hopes to attract more people towards the various offerings after having hands n experience with their best offering.