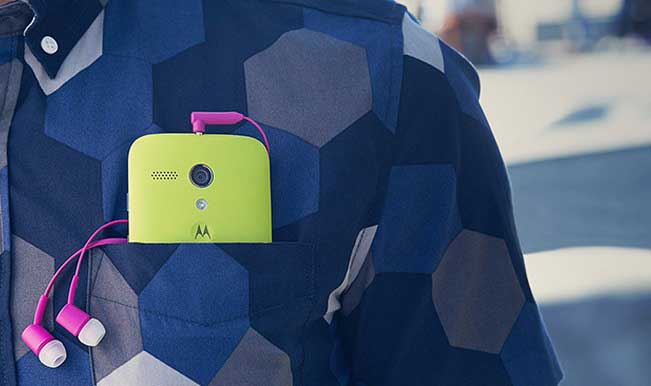 Motorola has come all guns blazing with the Moto G and now the Moto X with attractive pricing and a host of features that will blow your mind. Moto X was the first smartphone to be launched after Google took the reigns of the company but the Moto G was launched before it maybe to test the Indian market situation and response to the long awaited return of Motorola and its unique devices.
Moto G got Motorola the required pat on the back to launch the Moto X and at under Rs 24,00 the phone is a steal for the features it gives you. (Read: Moto G vs Moto X)
Here are 5 reasons why Moto X is a good way to spend your money.
Moto Assist
Motorola Assist is useful as it recognizes if you are driving and announces the name of the caller so that you can concentrate on driving while still being aware of the incoming call.
Voice Assistant
Moto X has a voice assistant which responds to voice commands even when the display is turned off or the smartphone is in standby mode. Just say 'OK Google Now' and the phone does the needful action for you.
Active Display
Active Display lets you view notifications even when the display is in the lock screen mode.
Quick Capture
Moto X comes with motion based cameras. All you have to be is twist your hand twice and the smartphone is ready to click pictures.
Co processor
All of the functions are controlled by co processors which work when the smartphone is not in use. The processors split the usage of the phone's functions and optimize performance.