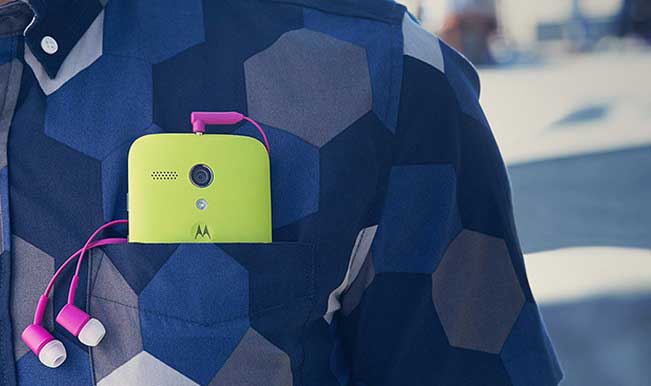 Rumours are rife that Motorola is reportedly planning to bring Moto-X successor soon. While the Moto X was launched in August last year, there is no information on when the device is expected to launch.
The infamous but often-accurate twitter account, 'evleaks' tweeted about Motorola to soon bring Moto x+1, Cnet reported.
Meanwhile, Motorola will launch its smartwatch, Moto 360 this summer.
Motorola has come all guns blazing with the Moto G and now the Moto X with attractive pricing and a host of features that will blow your mind. Moto X was the first smartphone to be launched after Google took the reigns of the company but the Moto G was launched before it maybe to test the Indian market situation and response to the long awaited return of Motorola and its unique devices.
Moto G got Motorola the required pat on the back to launch the Moto X and at under Rs 24,00 the phone is a steal for the features it gives you. (Read: Moto G vs Moto X)