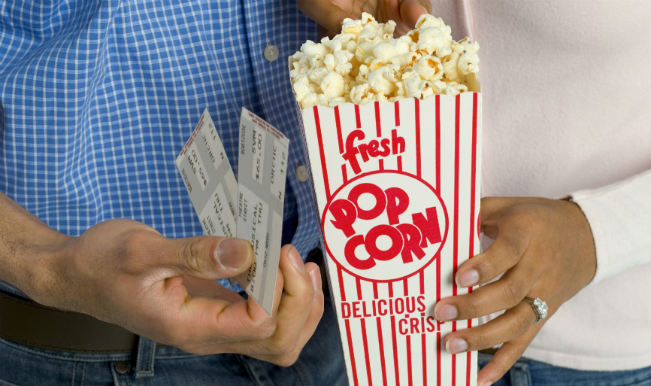 In a decision that will bring a smile to many moviegoers, the Bombay High Court on March 4 ordered the Government of Maharashtra to issue a circular to all cinema and multiplex owners to provide a facility to book tickets online without charging any handling or internet service charge. The Government has 2 weeks to issue this circular to all theaters and multiplexes in the state, while the theaters and multiplexes have up to 4 weeks to implement the order.
Till recently, a charge of either 10% or Rs 30 would be added to the cost of the movie ticket while purchasing a ticket online under the garb of "internet handling fee", "service charge" or "convenience fee" especially on websites such as bookmyshow.com. However under the law, while theater owners had been granted the permission to sell tickets online, they had outsourced this to private websites that led to the consumer having to bear the brunt.
The Bombay High Court was hearing a petition filed by Big Tree Entertainment that operates bookmyshow.com and a Public Interest Petition filed by advocate Sunil Lulla. The court had earlier last year questioned the need for such charges and queried the Government as to why their own GR wasn't being implemented.
What remains to be seen is, if theaters will indeed build their own online ticketing mechanisms and also would they increase prices of movie tickets again to cushion the blow.