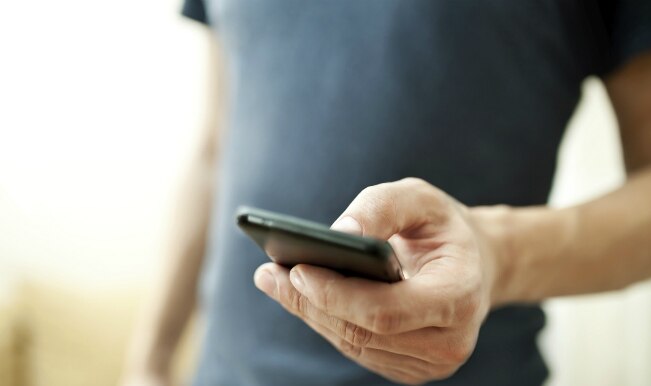 New York, July 20: For hikers, outdoor enthusiasts and families that love to travel, this device is a must as this turns your smartphone into a "walkie talkie" even if you have no phone coverage.
In case you are in a location where your phone goes dead, you can message and send the location map with "goTenna" app to the other person who also has the same device on his phone. The $199 (Rs.11,750) device pairs wirelessly with Bluetooth to the "goTenna" app which is available for iOS and Android users.
It then allows you to send and receive text messages and share GPS locations and maps via low-frequency radio-waves over range up to 80 km. The device lasts for 72 hours on full charge and has a standby time of 150 days.
"With goTenna, you can send messages to anyone within range who also has the device during an emergency," its developers, Brooklyn-based team of Daniela Perdomo and Jorge Perdomo, said in a statement on their website. "goTenna allows you to communicate free and is designed to be as resilient as its users,' they added.