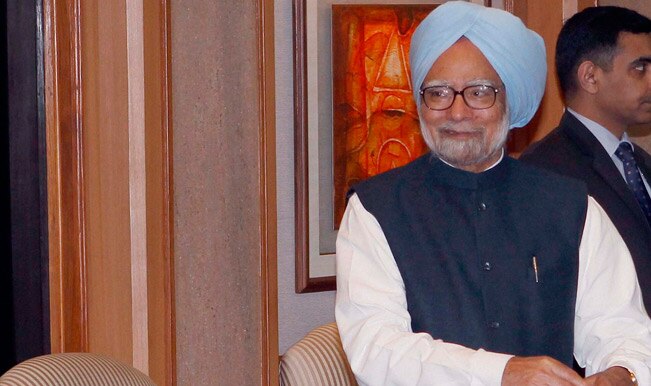 By Akhilesh Mishra
The Norwegian Nobel Committee has decided that the Nobel Peace Prize for 2014 is to be awarded to Indian Prime Minister Dr Manmohan Singh for his extraordinary efforts to strengthen international diplomacy and cooperation between peoples. The Committee has attached special importance to Dr Singh's efforts not to retaliate in the face of the greatest provacation by unfriendly neighbours.
As Prime Minister, Dr Singh has created a new climate of tranquility in international politics. He has espoused the cause of settling difference with peaceful dialogue than go on the warpath.Thanks to Dr Singh's values, the world's largest democracy has remained an inspiration for world peace.
As spokesperson for the Nobel committee said that Dr Singh has consistently been a man of "few words" — in fact, very few words.
The award for Dr Singh comes at a very critical juncture for the beleaguered Congress party which has — according to insiders — virtually given up all hopes in the ensuing 2014 general elections in the face BJP's Narendra Modi wave and the challenge posed by Aam Aadmi Party led by Arvind Kejriwal.
Congress spokesperson Manish Tiwari said that the Nobel Award to Dr Singh is an international acknowledgement of the visionary leadership of Sonia Gandhi and Rahul Gandhi.
Congressmen in hordes were seen flocking 10, Janpath Road to congratulate Sonia Gandhi for the honour bestowed by Noble upon Dr Singh.
Disclaimer: Happy April Fool's day. The article is not predicting the prestigious prize award winners.