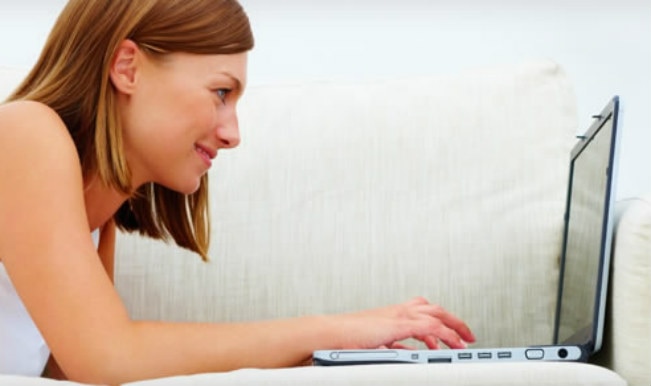 Washington, March 25: Female college students are finally speaking out about the kinds of adult films they'd like to see, confirming the fact that women watch porn too. (Read: World's first academic porn journal launched!)
Jamie Pizzi, columnist at the Rollins College Sandspur said that as women have louder voices now, porn should be something they too can appreciate.
She said that she knows tons of her friends who watch porn and many women aren't into the kind of porn that's currently out there.
Pizzi added that its going to take more women coming out there and saying they watch porn too and if women put their voices out there, then the kind of porn women want to see is going to be there.