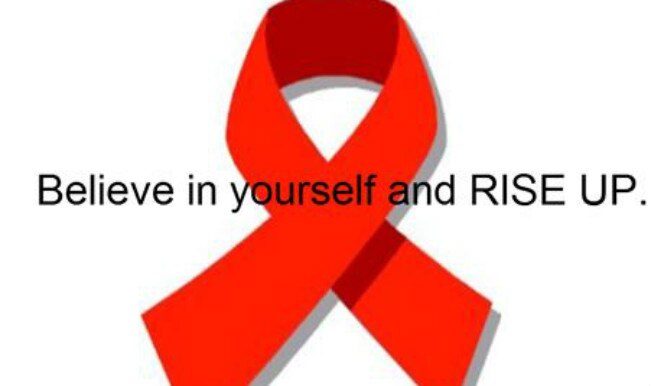 While the world is dominated by various problems in the political and technological front, one of the biggest problems encountered by the medical front is the treatment of HIV (Human Immuno Virus) and AIDS (Acquired Immuno Deficiency Syndrome). There has been a scientific breakthrough in the medical world on this front! HIV has been blocked!
Yes it's true; this breakthrough came via a small trial in which researchers used gene therapy to boost the immune system of 12 patients with HIV to resist the infection. Some of the patients who showed reduced viral loads were off HIV drugs completely.
In fact, one of the patients showed no detectable trace of HIV at all after therapy. The researchers, who report their phase I study in the New England Journal of Medicine believe theirs is the first published account of using gene editing in humans. The team included researchers from the University of Pennsylvania (Penn), PA, Albert Einstein College of Medicine, Bronx, NY, and Sangamo BioSciences, Richmond, CA, the company that developed the gene editing technology.
On the other side of the world, in California, USA, researchers have shown that the early treatment of a baby carrying HIV at birth with antiretroviral drugs has led to remission of the virus for the second time ever. In other words, there is a chance of curing HIV in new-born babies with the help of certain drugs.  They have successfully got rid of HIV in a new-born, for the second time now.
These improvements have brought hope in the hearts of the millions who suffer from this deadly disease, and one can only hope that there comes a day when the cure is easily available and the virus is defeated!