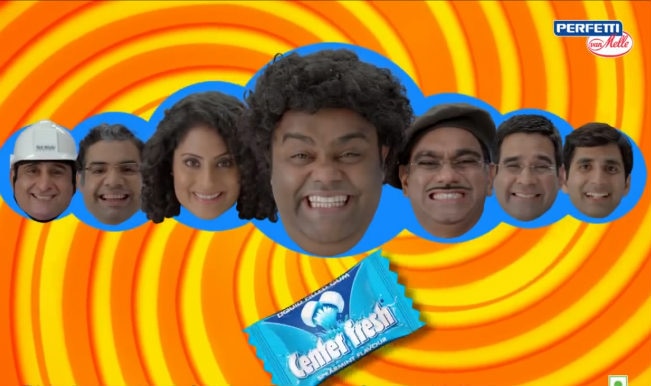 Ad making is an art. The creator can touch various chords from the emotional one to the comical. While most ads focus on the emotional or a rational chord, Center Fresh is one of the brands that go for the more difficult comical chord.
The biggest challenge with comedy has been to judge the content, what is funny to one might be offensive to the other.This being one of the main reasons why comedy has comparatively been used lesser in the ad industry.
However Center Fresh has created some of the most hilarious ads with their innovative tag line of 'Zubaan pe Lagaam'. If you have been a fan of their previous creations, the latest one is surely going to leave you aloof. The latest ad from their basket is one of the most enjoyable parody. Watch this video to enjoy a laugh!