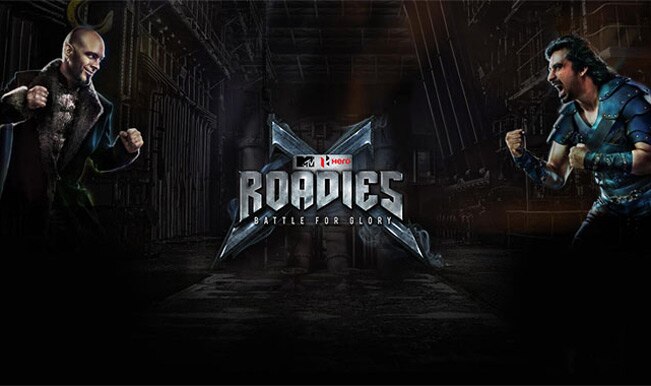 The second episode continued from where it had left, which obviously apart from being the second part of the Delhi Auditions, it had Raghu-Rannvijay continuing their role of social reformers. The show revolved around the very serious topics like aids, incest, and sex education with patent Roadies nautanki. (Watch the Roadies XI Delhi Auditions Part 1 so you know what the second part is all about.)
So started the annoying personal interview round with an 18 year old calling Rannvijay – papa. Yes she called him 'papa' because it was his father's name. Quite interesting. And after this came another Roadies enthusiast wanting to meet the two judges, was suffering from AIDS. Raghu and Rannvijay took the platform to educate the people on their conceived notions related to AIDS. It was very noble work done by the duo. There was one more noticeable participant on the show who shared her story on her step father torturing her physically. But only after so much of serious stuff, they both came back to their usual track, by asking a guy to strip! A girl calling the Roadies judges monkey. And this was quite welcome a change. All in all it was quite a fad and there was something amiss this season.
So if you have missed out on watching the second part, watch it here.