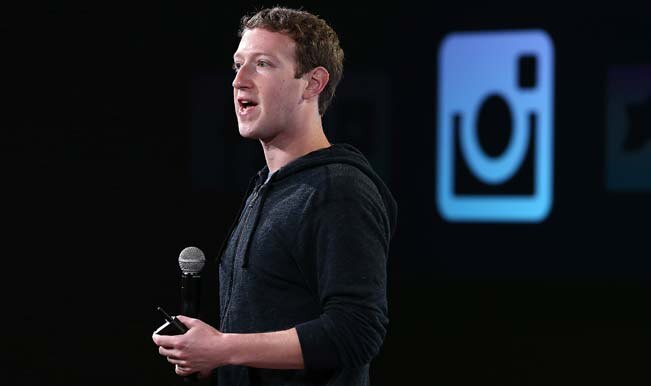 Let's for once forget what we're currently doing and think about the ones that we wish we could do instead if it were possible.
Mark Zuckerberg
Founder of Facebook – Mark who's worth more than 20 billion dollars is living life to the fullest at the moment. He's not one to care about fancy cars but instead creates personal challenges for himself like wearing a tie every day. He also challenged himself to meet one new person, outside of Facebook, every day. Having nothing to worry about, like meeting sales targets each day.
Top Gear Guys
The three musketeers who test the most amazing cars in the world in the most bizarre and entertaining fashion, are probably the most envied people in the world. Chilling while enjoying casual racism, long "epic" races, absurd challenges Jeremy Clarkson and his two henchmen's – James May and Richard Hammond have crazy adventures.

The Highway On My Plate Guys
Eating and just eating. There's nothing more fulfilling than this art. Rocky Singh and Mayur Sharma are living the life every foodie desires to live. The two hogs scout the best dishes to devour from the best dhaba food in Himachal to the spiciest curries in the south of India.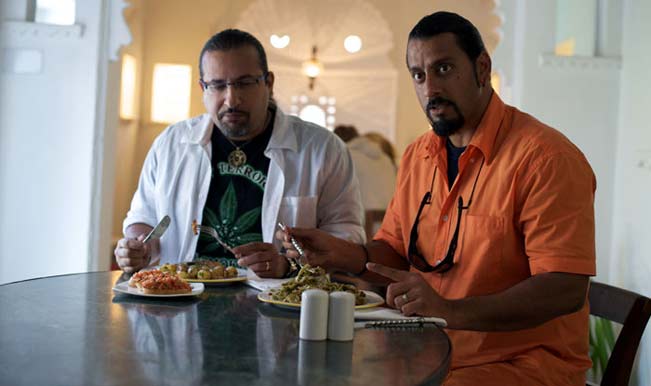 DJ Tiesto
The Dutch DJ has been spinning for decades and is earning more than ever. Besides traveling all around the world and living in the best hotels, Tiesto keeps attracting huge crowds who enjoy swaying to his beats. No one has the power that Tiesto enjoys in a space of just 2 hours. There's nothing better than making music for the masses.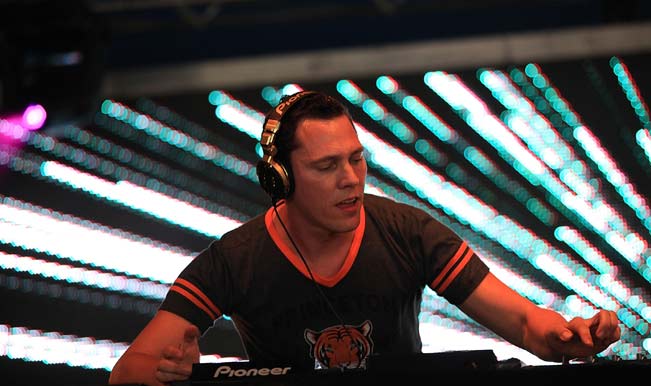 Cristiano Ronaldo
Besides enjoying a career in football where he earns his moolah by simply kicking the ball into a goal, Cristiano always chills with the chicks to the max after each game. At least he used to as far as Irina Shayk is concerned. But you get the point. In the game of football, you have it all. Fancy cars, the women and the booze. The Best.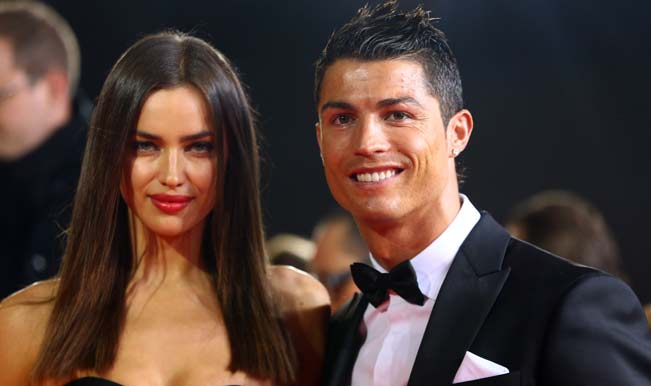 Bruce Wayne
Being a Casanova is difficult by itself, but what if you were Batman at night and Bruce Wayne at times you weren't saving Gotham City? You'd be swimming in the money that you've made through and wouldn't even know where to use it. You could travel the world and freak out. Such challenges are healthy challenges to have.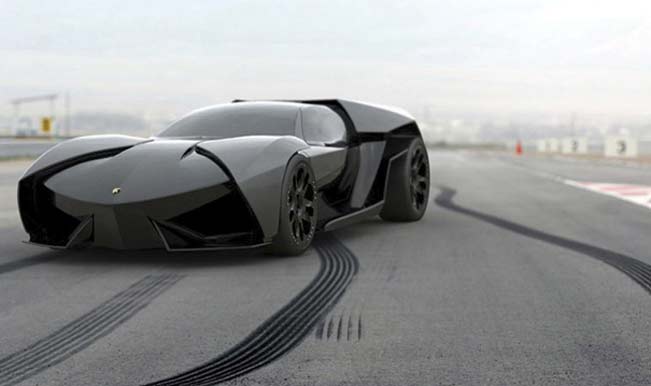 Hank Moody
For those who've watched Californication – might have wondered how it'd be to live in the shoes of Hank Moody. He's an esteemed writer who has beautiful women around him all the time. He almost never writes and passes out more than it's healthy to.

Tony Stark
Being rich and famous isn't enough. Sometimes you've got to have the brains to lead a life that's anything but simple. Let's bring up the coolest inventions like J.A.R.V.I.S and the Iron Man suits. You have a computer system which assists you in anything you need and the suits are just awesome to use.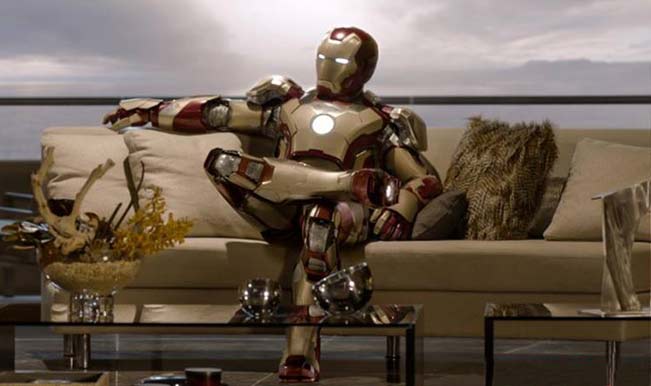 Vincent Chase
Being an upcoming film actor like Vinny Chase would be an ultimate dream. The fictional character from Entourage lives an easy life something that all guys would kill to have. When he's down and depressed, he knows exactly how to fell better! Cars, bikes and mansions.