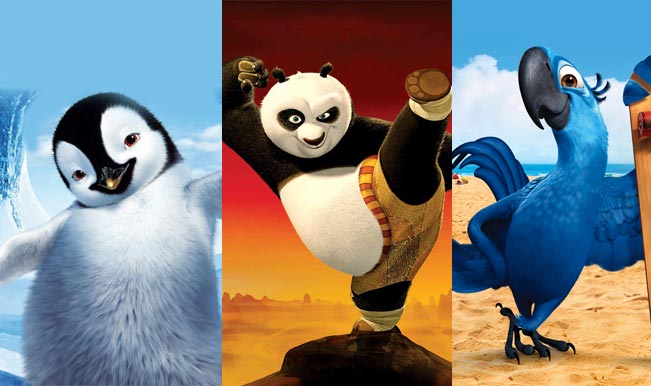 Agree you wanted to dance like Mumble or be the Dragon Warrior like our fur ball Po; you wanted to be happy-go-lucky Dory or simply be the king of the jungle like Simba. We did, all of us did. We have grown up watching them and cannot deny there is a small part that lives within us craving to see them once in a while. Refresh your beautiful everlasting memories through these characters.
Simba – The Lion King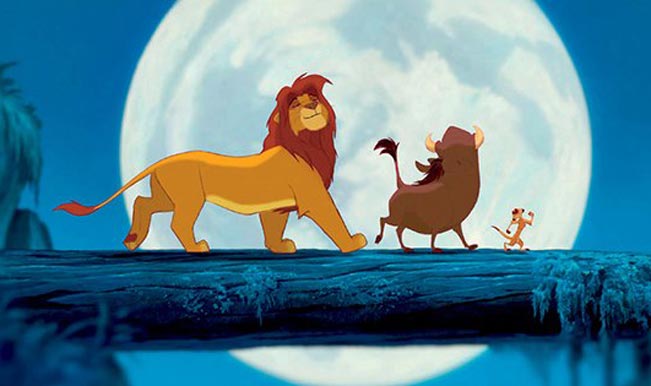 This remains the most classic animated movie we have ever come across. Young Simba lives with the guilt of causing his father Mufasa's death and runs away from his homeland to find solace in the company of his new friends Pumbaa and Timon. His journey of retuning back to his home and dethrone his evil uncle Scar is nothing but a heroic tale which we wish to see again and again.
Mumble – Happy Feet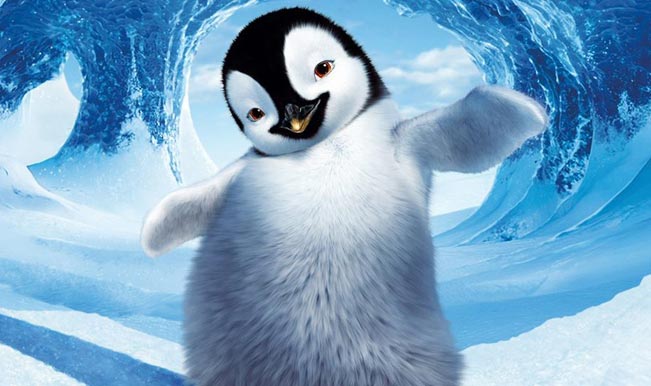 Mumble is a penguin who cannot sing but a great tap dancer. Happy Feet, a musical directed by George Miller, won the Academy Award for Best Animated Feature. He glides over the thin ice, woos the love of his life Gloria, dances to Boogie Wonderland. And by the end of the movie makes sure his snow adobe at Antarctica is free of fishing! Courageous and thoughtful penguin we must say.
Po – Kung Fu Panda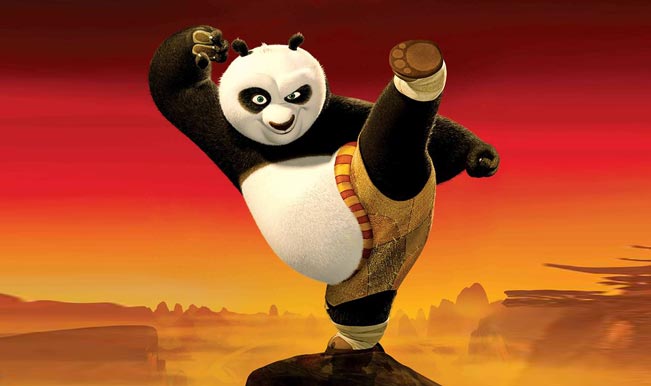 He is fat, smelly, disgusting, accident prone but wait he is – the Dragon Warrior. Yes talking about the noodle boy Po who is a die-hard fan of kung-fu is the chosen one who would defeat the dark evil Tai Lung. And he does defeat him as foretold by Master Oogway and also makes his master, Master Shifu proud and obviously Furious Five too.
Dory – Finding Nemo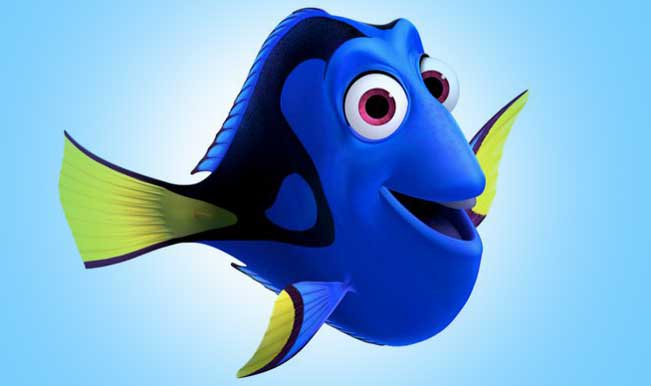 Finding Nemo is the story about a father clownfish Marlin looking for his lost son Nemo. On his way he finds a regal tang named Dory voiced by Ellen DeGeneres whose favourite quote is Just keep swimming.. She proves to be a helpful partner to Marlin but the only catch is her suffering from short term memory. There is sequel planned with her character as protagonist in Finding Dory.
Blu –Rio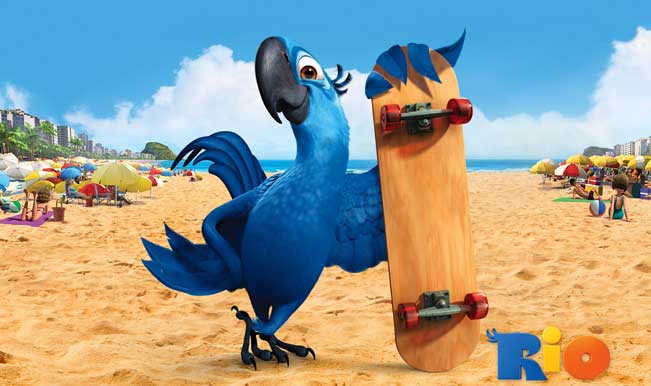 Blu, a Spix's Macaw who is unable to fly because of an accident taken place earlier in his life. His partner is fierce Jewel. This is about the journey of one of its kind shy Blu and 'The Gem of The Forest' Jewel. These two showcase one of the best chemistry between the lead pair who are macaws!
So who is it for you?