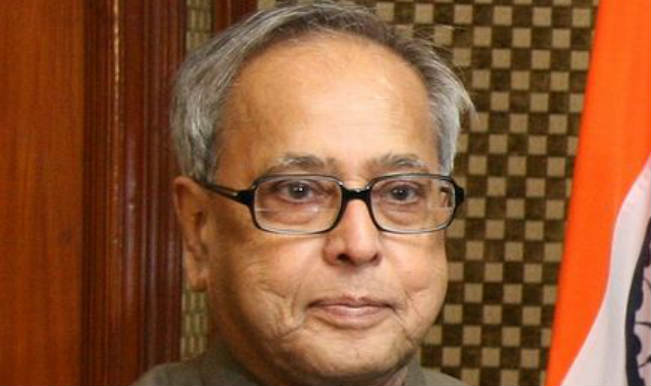 New Delhi, July 14 : President Pranab Mukherjee on Monday appointed new governors for Uttar Pradesh, Chhattisgarh, West Bengal, Gujarat and Nagaland. "Ram Naik appointed as governor of Uttar Pradesh, Balramji Dass Tandon appointed as governor of Chhattisgarh, Keshari Nath Tripathi appointed as governor of West Bengal and Om Prakash Kohli appointed as governor of Gujarat", a Rashtrapati Bhavan release said.
"The above appointments will take effect from the dates the incumbents assume charge of their respective offices," the release added. A separate communique said the President has accepted the resignation of Vakkom Purushothaman, as Governor of Tripura. The President has been pleased to appoint Padmanabha Balakrishna Acharya as Governor of Nagaland.
Further, the President has also appointed Acharya, to discharge the functions of the Governor of Tripura, in addition to his own duties, until regular arrangements for the office of the Governor of Tripura are made.