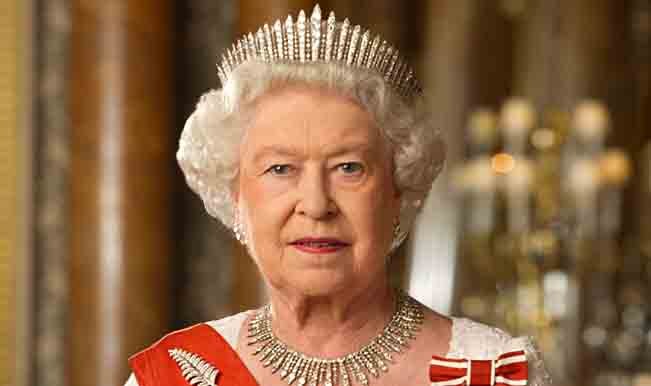 The constitutional monarch of 16 sovereign states, Supreme Governor of the Church of England, Defender of the Faith and the 53rd member of the Commonwealth of Nations, Queen Elizabeth II turns 88 today. She began to undertake public duties during the Second World War after which she got married to Prince Philip of Greece and Denmark, with whom she had four children: Charles, Anne, Andrew, and Edward. Queen Elizabeth II was one of the first true female sovereign of England. Let us take a look at some of the most significant highlights of her life.
Princess Elizabeth married her third cousin Philip Mountbatten, formerly prince of Greece and Denmark, on November 20, 1947. They received 2500 wedding gifts from around the world. Following their wedding, the couple leased Windlesham Moor, near Windsor Castle, until 4 July 1949 when they took up residence at Clarence House in London.
Queen Elizabeth II's coronation service took place in 1953 after the death of Queen Mary. It is regarded as the first ceremony to be televised. The Queen and her husband embarked on a six-month around-the-world tour after that, thus, making Queen Elizabeth the first reigning monarch of Australia and New Zealand to visit those nations.
She is the patron of over 600 organisations and charities. Research from the Charities Aid Foundation (CAF) reveals that the Queen is among the world's greatest supporters of charities and has the helped the many organisations of which she is patron raise over £1.4bn.
Not many know that during her birthday celebration on June 13, 1981, shots rang out at her in a parade near Buckingham Palace. Marcus Sarjeant, a 17-year-old who idolized the assassins of John F. Kennedy and John Lennon, had fired six blank shots in the queen's direction. Nothing really happened to the Queen, it was her horse that became highly nervous.
Her official birthday is set to be celebrated this summer with her Trooping the Colour Birthday Parade.