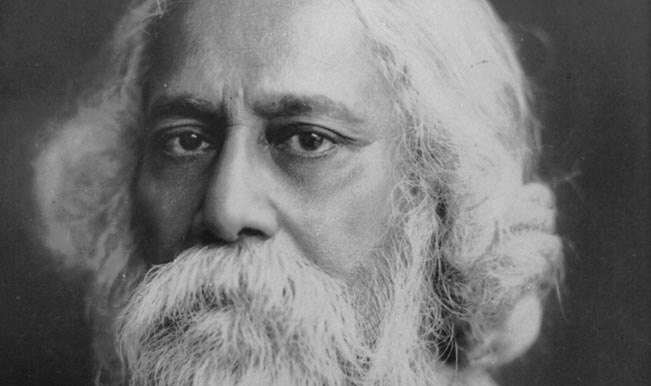 Author of Gitanjali, Rabindranath Tagore was born in Calcutta on 7th May, 1861. He started writing poetry at the early age of eight and released his first substantial poems under the pseudonym Bhānusiṃha ("Sun Lion") at sixteen. His legacy endures not only in poetry but many other art forms such as painting and music. Generally regarded as the outstanding creative artist of modern South Asia all over the world, Rabindranath Tagore is still considered as a highly influential role – model.
Take a look at some of the most powerful quotes by him on the day his birthday:-
Let your life lightly dance on the edges of Time like dew on the tip of a leaf.
I have become my own version of an optimist. If I can't make it through one door, I'll go through another door – or I'll make a door. Something terrific will come no matter how dark the present.
Do not say, 'It is morning,' and dismiss it with a name of yesterday. See it for the first time as a newborn child that has no name.
What is Art? It is the response of man's creative soul to the call of the Real.
Trees are Earth's endless effort to speak to the listening heaven.
Depth of friendship does not depend on length of acquaintance.
I slept and dreamt that life was joy. I awoke and saw that life was service. I acted and behold, service was joy.
He who wants to do good knocks at the gate; he who loves finds the gate open.
Music fills the infinite between two souls.