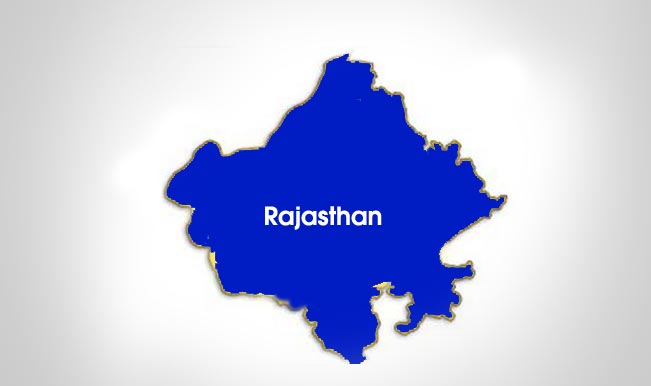 Jaipur, May 23: Anyone seeking a job through direct recruitment process in Rajasthan government services will now have to submit an undertaking of "non-smoking and non-gutka use" with the application.
State Personnel and Training Department, in an order, circulated to all departments, corporations, agencies, public service commission and district collectors, has asked to get the undertaking in writing from applicants seeking job through direct recruitment, official sources said here today.
Applicants should undertake an oath on a paper while applying that they do not smoke cigarette and chew gutka (betel-nut with tobacco), the order categorically said.
Since the DOPT order was released on the eve of Assembly polls last year (October 2013) and the Code of Conduct was effected immediately last year and now during the Lok Sabha polls too, the order was lying pending for fresh job openings, they said.
Recently last month on April 23, a Co-ordination Committee of five power companies adopted this order effectively and sought "undertakings of non-smoking and non-gutka use" from applicants in its direct job openings in electricity corporations, the state energy and power department sources said.
The DOPT order, made in compliance to the state-level committee for tobacco control, had recommended that no person shall be offered a government job, if he or she smokes or chew tobacco.
Hailing the initiative in government services, general secretary of Indian Asthma Care Society Dharamveer Kateva said the move should be welcomed everywhere, and non-alcoholic undertaking should also be added with this oath.