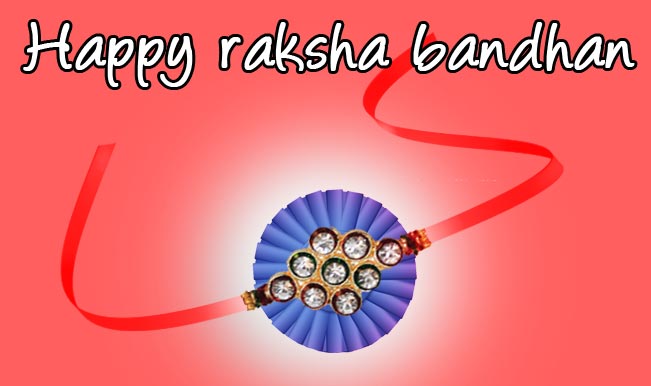 Rakshabandhan is a Hindu festival but nowadays all Indians celebrate it all around the globe. It symbolises the relationship of brothers and sisters, and the care, love and protection that goes into it. Let us take a look at this festival and its importance that has increased manifold.
What do you mean by Rakshabandhan? Why is it celebrated on such a large scale?
If we break the word Rakshabandhan we get the two words like Raksha and Bandhan, which mean protection and tying the thread of love. This festival is well known for manifesting a strong bond between brothers and sisters.
Rakshabandhan is an ancient concept where queens used to send rakhis to their neighbourhood brothers as a sign of love and token of brotherhood. But now the concept has totally changed in itself. Today what is observed mostly is sisters tie rakhi on their brother/s wrist and pray for their well-being. The brothers promise to take care by saving her from ups and downs in her life.
Rakshabandhan usually falls on the full moon day or Purnima of the Shravan month as per the Hindu calendar. The festival has several rituals, which differs all around the world.
The day of Rakhi is for bonding and fun and a major task on this day is 'Shopping' – sisters purchase rakhis and their protective brothers purchase gifts for their lovely princesses. Then the ritual starts by lighting a diya which symbolises the fire deity. Then the ritual is carried on with prayers, aarti of the brother, and then gifts, hugs, promises, and tempting sweets. This festival nothing but promotes and strengthens the bond between bhaiya and behena.
Do let us know what you feel about this festival and why it is important to you. Happy Rakshabandhan to all out there!