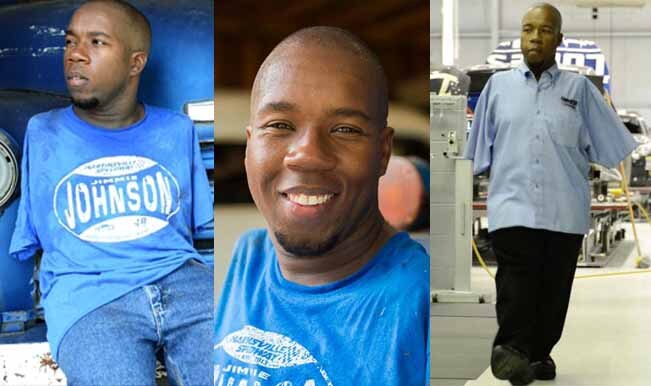 A car designer, NASCAR enthusiast, engineer and a loving son, meet Richie Parker who loves working for a job he absolutely loves. He leads a normal life as he gets up in the morning and drives his car to work, there's just one thing different – he has no arms.
Parker is a perfectly developed individual but due to Bilateral Amelia, Richie's arms never developed in the womb. His story is a miraculous one where with the support of his family and his undying motivation to lead a life without anybody's sympathy, Richie Parker is a self sufficient man with brilliant modifications to regular things to suit his needs.
We might be terrified of losing a limb and find it extremely difficult to function without anybody's help but Richie Parker has made it on his own. For his love of cars, his ability to design them using his feet and with probably the coolest parents anybody could wish for, he landed a job with one of the greatest NASCAR teams in the U.S.
Check out his story by ESPN on Richie Parker's amazing life story.