Lazy strolls on the beach, a romantic swim together, moonlit walks on the sandy shore or just spending time lazing under a beach umbrella cuddled up together – beach resorts in Maharashtra are ideal for long weekends or the weekend holiday.
We suggest three beach resorts near Mumbai perfect for romantic breaks.
Shriwardhan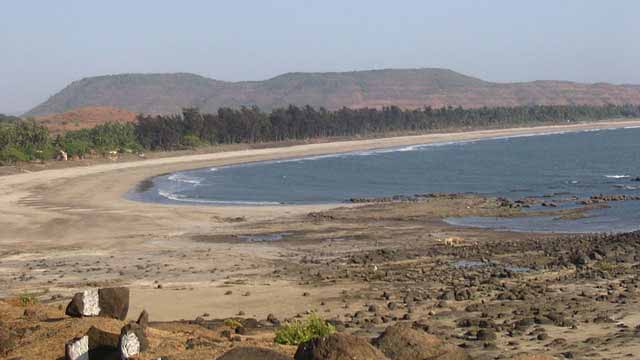 Gentle wind, sun kissed sands, calm and clean waters make Shriwardhan Beach irresistible to beach lovers. It is quiet and bereft of the large crowds making it ideal to spend romantic time together.
Take a swim in the shallow waters of Shriwardhan's beaches. If you are in mood to catch up on history, then hire a small boat and sail towards the north of the bay to explore the original residence of the legendary Peshwas. If you relish sea-food, then Shriwardhan is the place to be.
Once you have your fill of beach hopping, then visit the shrines that dot the landscape. Shri Laxminarayan Temple, which has been associated with the Bhat Peshwas, is the most noteworthy one.
Tarkarli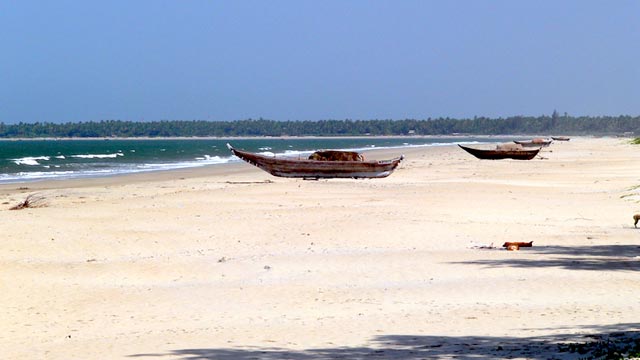 Arguably one of the most beautiful beaches, Tarkali's scenic beauty will surely leave you impressed. Hold hands and walk down the sea-shore edged by the sparkling blue waters.
Looking for more than the strolls, do not fret for Tarkarli has more to offer. Take her on a houseboat cruise on the Karli river and it would certainly be the highpoint of your romantic holiday. The houseboats have all modern facilities to keep you comfortable.
If looking for some adventure fun, then go for some snorkeling or scuba diving. If not for the marine life, then the underwater swim will certainly leave her impressed. Do not forget to try some of the delectable sea food that Tarkarli is famous for.
Vengurla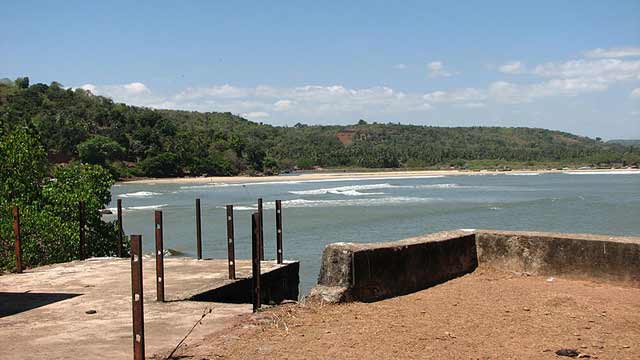 The beaches of Vengurla are perfect for couples seeking places to enjoy romantic excursions without having to worry about crowds. Vengurla is more of a laid-back town and its beaches will certainly live up to your idea of an ideal beach holiday.
Out of the five beaches in Vengurla, Nivati Beach and Mochemad Beach are the most fascinating. With five beaches in close proximity, you could spend your entire holiday hopping from one beach to another and enjoying some sun, surf and sand.
You could also go check out the Vengurla Lighthouse about eight km north of Vengurla Port.