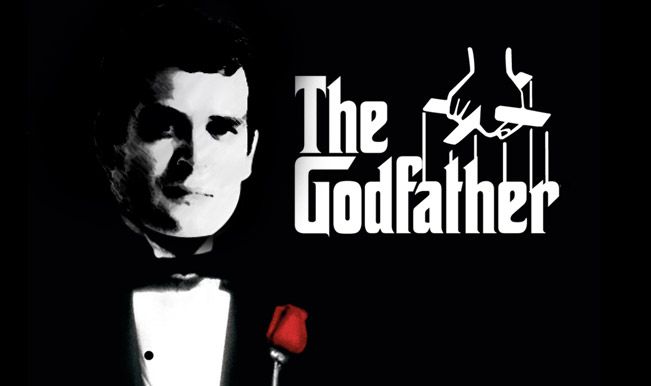 Rahul Gandhi has often been called indecisive, weak and incompetent. To bolster Rahul Gandhi's image, the Congress has roped in PR agency Genesis Burson-Marsteller and Japanese advertising firm Dentsu to create a campaign which will consist of short films and print ads. They will handle his Twitter and Facebook accounts and the Congress plans to spend a whopping Rs 500 crore on this marketing blitzkrieg!
According to a senior advertising executive, 'The party is not going to spend less than Rs 500 crore on his makeover. No guesses here. The bulk of the budget is going to go into advertising. There will be a lot of focus on making Rahul look a decisive and no-nonsense politician.'
Talking to India.com exclusively, Mr Joe Gobbles, the head of the campaign said. 'We've decided to completely overhaul his image and we're actually going to play on his half-Italian heritage. I feel that everyone has made a mistake by trying to hide the Italy connection. Don't they realise that Italy, gave the world its most decisive leader – The Godfather.'
Gobbles added, 'The plan is to position him as a ruthless man who lives by his own rules, who has hidden his true image from the world. We almost went with Batman but decided to stick with Godfather. We'll make up a back story which will have him going back to Italy to avenge some long lost relatives to show his decisiveness. We will project him as the classic antithesis of both Modi's brash politician and Kejriwal's common man. He will not have any delusions about being a common man, he will know that he's special and is in control of his own destiny. His character will take the best aspects of Vito and his heir apparent and favourite son Michael Corleone. We will point out that only a true heir can take care of the family and the nation.'
When questioned how a Godfather image would be any good in a place like India where very few people have probably even read the book, Gobbles said: 'The image of the Godfather has universal appeal. He is omniscient and his finger in every pie. He will do anything for his family and knows everything he is going on. Like Michael who never wanted to wear the crown, Rahul will reluctantly wear it, but once he does he will be devastatingly ruthless. He is going to the make the voters an offer they can't refuse!' (Read: 10 reasons Rahul Gandhi should be Prime Minister)
Disclaimer – This is a satire piece. No one really thinks Rahul can actually pull off the Godfather image! Our apologies to anyone associated with the Godfather, Mario Puzo or any of the movies!