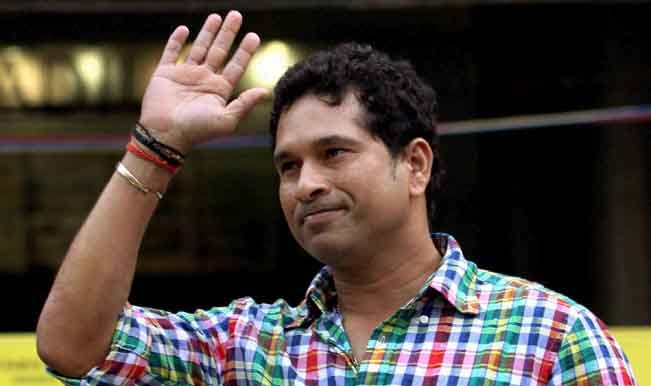 Sachin Tendulkar, born on 24th April 1973, turns 41 today. There is no one reason to explain why he is seen as a God and over the years as he played cricket for India, he went beyond being just the God of cricket but almost as high as the gods that we worship for some.
Today, being the polling day for the Lok Sabha Elections 2014 for Mumbai and several parts of Maharashtra along with 11 other states in India, Sachin Tendulkar has returned from his mentoring capacity for the Mumbai Indians from the ongoing IPL 2014 tournament in UAE to celebrate his birthday with his family and also to vote in the general elections to decide the fate of the country for the next 5 years.
He even put up a post on his Facebook page to urge the people of India to vote and to not underestimate the power of their vote.
Using his decades of experience in cricket, he comparing the power of every single vote in an election to the importance of every single run in a cricket match.