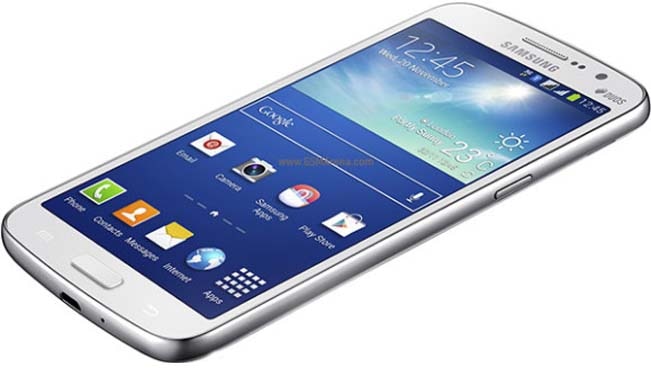 The Samsung Galaxy Grand Neo, priced at Rs 18,450, has been launched in Bali along with other mouthful names like Samsung Galaxy Note 3 Neo and Samsung Galaxy Tab 3 Neo.
Things that matter for the latest Samsung Grand phone are that it comes with a 1.2 GHz quad-core processor, 5 inch WVGA display and 1 GB RAM but the best thing that Google and Apple and many other popular manufacturers are denying their customers is an external MicroSD expansion slot for additional memory rather than make the decision, mostly in a haste, and later crib about how you should have taken the 32 GB version. The smartphone comes with 8 GB internal memory. Single and Dual SIM option of the phone are also expected to be announced soon.
Not so important but necessary features of the phone are that it has a 5 Megapixel camera, a shoddy VGA camera which is as good as no camera, a decent 2,100 mAh battery and Android 4.2 Jelly Bean. It supports 3G and also has Bluetooth and Wi-Fi connectivity options.
If you were to buy the phone before May 31 2014 and you are a Vodafone subscriber then you get two months of free 1 GB internet pack which not a mouthwatering deal to go buy the phone.
In comparison to the Samsung Galaxy Grand and Samsung Galaxy Grand 2, it is the phone if you want something between them according to price, power and performance.