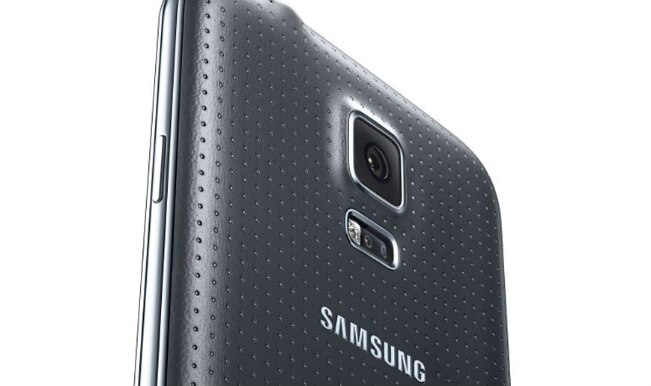 Samsung Galaxy S5, Samsung's latest flagship smartphone has been launched and will be available for the customers to buy from April 11, 2014. The features have been extensively explained and showcased during the live webcast of the smartphone but the pricing is still under wraps which will be an important factor in how Samsung and Samsung Galaxy S5 does in India.
Samsung did give tentative pricing of the Samsung Galaxy S5 which will be somewhere between Rs 51,000 to Rs 53,000. Along with the smartphone, Samsung also launched Gear 2, Gear Neo and Gear fit wearable devices in India.
Samsung's first Exynos-powered octa-core version of the Galaxy S5 will be the most powerful device that they offer. The smartphone comes with a 1.9 GHz processor along with a 1.3 GHz Quad-core processor but will support only 3G networks in India and may offer the 4G variant once networks become stronger.
Like the Apple iPhone 5S, Samsung has now incorporated the fingerprint scanner into their flagship device on the home button and a heart rate sensor near the rear 16 MP camera. The device is water and dust repellant.
Samsung Galaxy S5 now comes with the option of 4 colours of back panels (Copper Gold, Electric Blue, Shimmery White and Charcoal Black) and also gives you the option to choose between designer back panels.
Samsung has also made it compatible with the Samsung Gear Fit. The device comes with Android 4.4.2 Kit Kat and has a 5.1 inch AMOLED display. Other features include 2 GB RAM, option of a 16 GB and 32 GB inbuilt storage device and expandable memory up to 64 GB with a MicroSD slot.