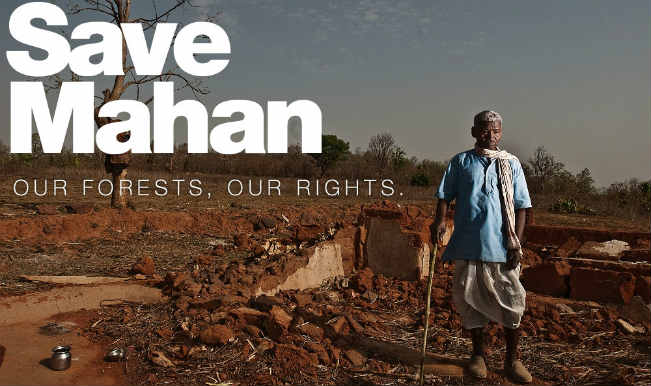 Today 21st March, on International Day of Forests you can stand up to save endangered wildlife, over 5 lakh trees and 14000 people just using the power of social media. All you need to do is to sign up on juglistan.org and be a part of the campaign against brutalities done to the nature.
After signing on junglistan.org, you have to choose a social network of your choice and allow it to share message about forests on International Forest Day. The message will appear with the names of supporters of this campaign. Doing this one will not only be letting others know about the importance of the day, but also about the cruelty that mother nature had been enduring since years for the benefit of mankind.
It is high time that we pay back for our cruel behavior towards nature. All across the world corporate are targeting these innocent forms of nature for personal benefit. They are being axed and killed by greed minds without thinking about the power of the great nature.
Junglistan is a movement where protecting nature is there main motto. Their current mission is to save Mahan, a forest in Madhya Pradesh which is currently under threat from Essar Energy who wants to cut down the dense forest for their benefits. The village next to the forest lives with the resources of the nature. With this forest being swiped away, it will not only be the tress that will vanish but also the livelihood of the people in the village. The animals, birds and other creatures that live in the forest will be homeless. There also plans by the government and Coal Ministry to start up a coal mine in the forests.
Although the villagers have already started their campaign against this brutal attack, it is hard for them to fight against the corporate all by themselves. Hence, there is a grave need for maximum support of the people across the country.
On International Day of Forest let us all pledge to be good towards the nature and compensate for all our cruel by planting a sapling. So raise your voice against viciousness towards tress and pray for better future with juglistan.org.