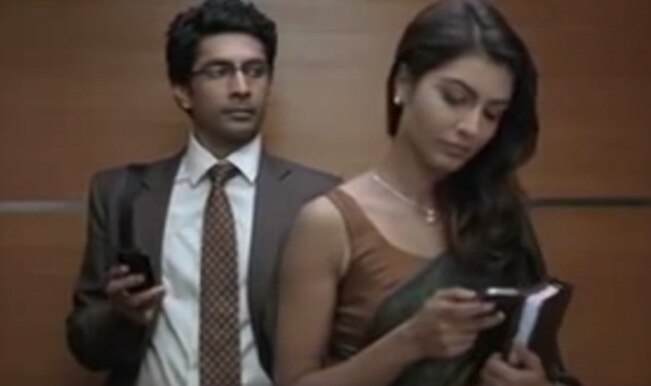 Imperial Blue in their series of ad showcases several situations which justifies the saying 'men will be men'. And they have nailed it again with this another hilarious and completely engaging slice of life advertisement.
In this 'Elevator ad' you see a young man rushing late for work enters the elevator and does not stop it for a middle aged female and man who are trailing him. And when he reaches his floor, a good-looking lady enters the elevator to go down and there is a change in his behaviour. It will be spoiler for the ones who have not watched it so enjoy this hilarious advertisement.
The brand through this surrogate situational advertising will make you say 'men will be men'.