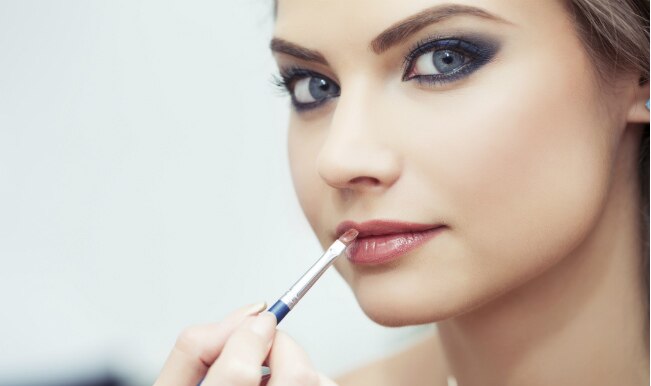 Got a big date tonight and you want to sweep him off his feet? Don't go all cake faced up in makeup which looks like a face plastered with cosmetic brands. Instead go for these flirty looks which focus on any one particular feature, which gives you maximum impact with minimal effort.
Bold lashes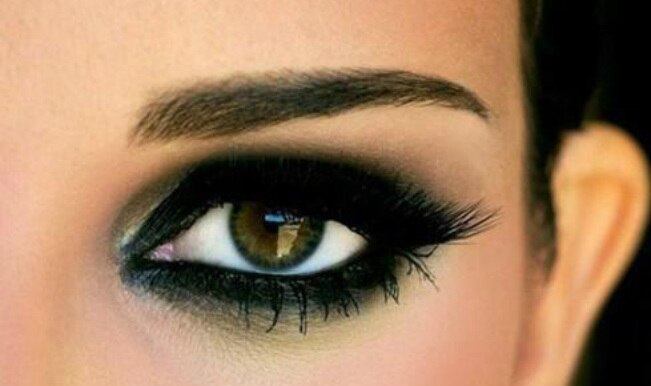 Long lashes are always irresistible, especially long ladylike lashes. Long, dark lashes make eyes more defined and bat-able. And the perfect way to do them is to keep them looking natural otherwise it can turn into spidery eyelashes. Don't overload eyelashes with mascara. Target to get the doe eyed look. Curl your lashes and keep it simple and natural looking with a minimal two coats of mascara.
Icy metallic eyes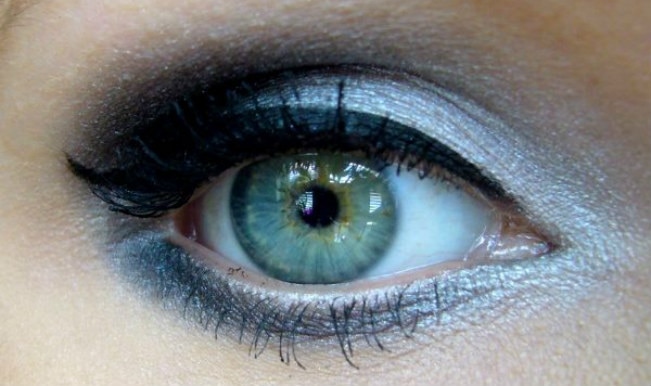 Icy metallic eyes catch the light for the perfect amount of flirty sparkle. Rim the eyes with eyeliner and smudge it, then take a cool metallic shadow and apply to the inner corners of the eye and the eyelids. This gives a very sophisticated look to you.
Tangerine lips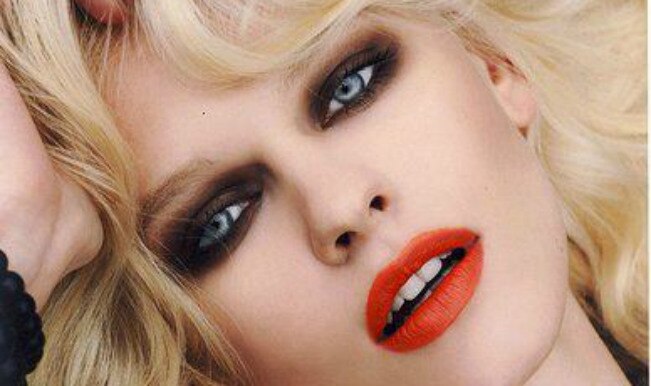 Ditch the usual and boring shades and try the tangerine lipstick. This bright color looks good on every skin tone so don't be afraid to do a little experimenting with your lips.
Purple eyes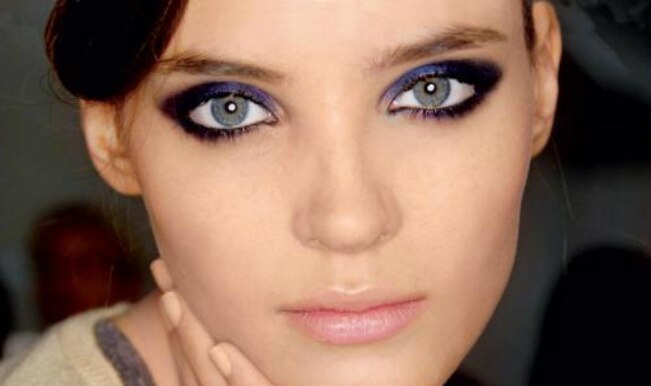 Want a look that's fresh, exciting, and a bit seductive? Try purple eye shadow as it compliments and flatters a surprising range of skin tones. Try shades of rich aubergine shimmery mid-tone purple and dark lavender over the lid along with a swipe of mascara to give you a totally fresh look.
Allover bronze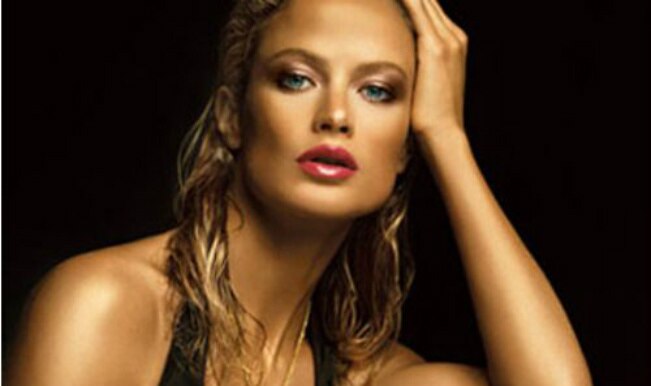 Want to look like a as a sun-kissed goddess? Use bronzer that is only one or two shades darker, than your natural skin tone and make sure to spread and blend bronzing powder down to your neck.
Flushed cheeks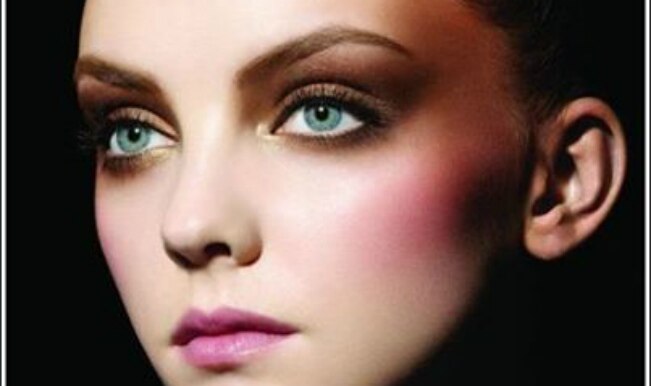 Use cream blush efficiently to get the cool and uber flushed cheeks. Use the shades of rosy pinks for fair skin, corals for fair-to-medium, russet and terra-cotta shades for medium-to-tan, and blushes with hints of plum for darker tones to achieve a soft, subtle and natural effect.
Champagne smoky eyes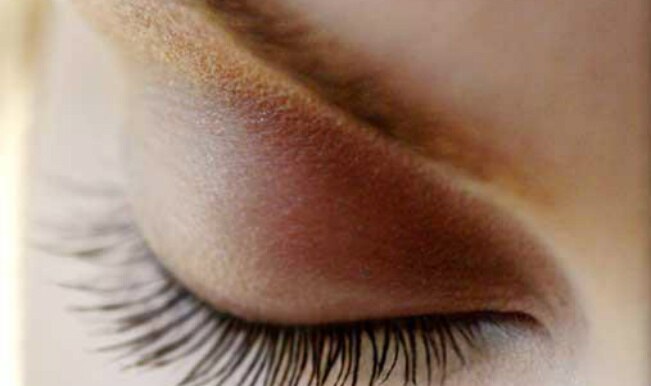 When smoky eyes seem too dramatic for the night go for a Champagne hues to perk up your whole look. Whether it's under brow line or as a highlighter takes your pick. You can also add some color with a vintage fused hue of rose gold. Invest in a good make up brush to avoid mess and be a perfectionist.
Classic smoky eyes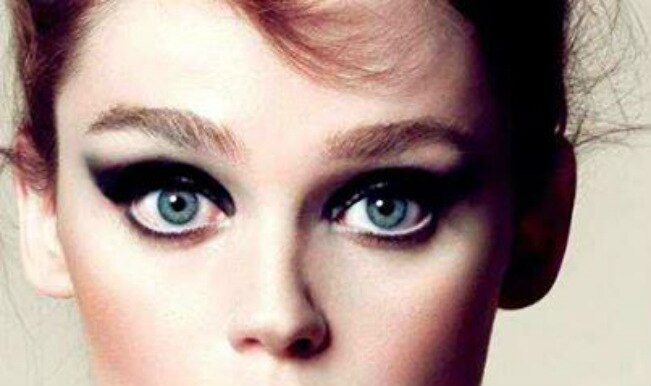 If there is anything sexier and more sophisticated than the basic eye shadow, master the 'smoky eye' look with darker shades. When going out for a major night out make your eyes look dramatic with smoky eyes and leaving the rest of the face pretty bare.
Bordeaux lips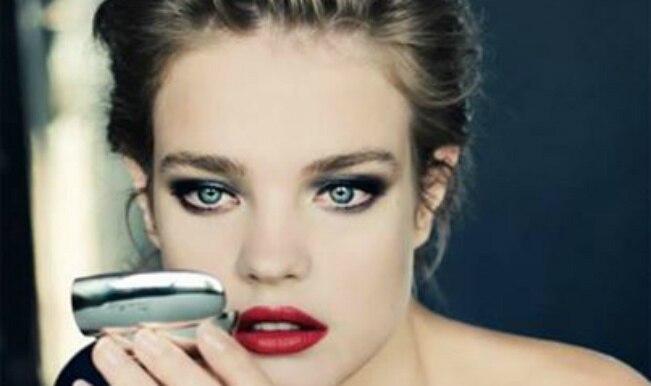 Draw attention to your lips with deep wine lip color is just intense enough to be a pretty focal point. Keep the rest of the face simple by adding a bit of eye makeup. Go bold and try the statement lipsticks in darker shades.