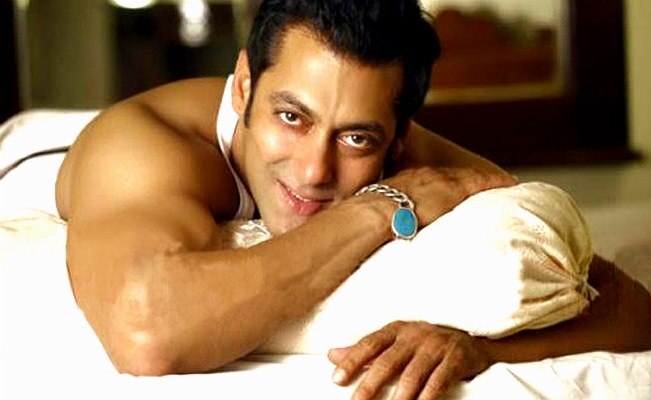 Main nai jaana, Main nai jaana
Main nai jaana, bistar ko chhod ke
Khoon choos le tu meraa khoon choos le
Bloody khooni Monday tu chaahe.. choos le

If this is what you feel on a regular Monday, then you and the boys from Go Goa Gone are not alone. Believe it or not you are suffering from social jet lag and you only have to blame yourselves for it.
Social jet lag happens when you stay out partying or catching up movies on the laptop until the wee hours of Friday and Saturday nights and then hit the sack on Saturday and Sunday. It throws your body clock out of gear. The body faces a Herculean task it regaining its rhythm and on Sunday night, you have trouble adjusting to your regular sleep time. Sleep is not the only casualty. Instead of feeling relaxed and rested on Monday, you feel grumpy and sluggish.
According to experts, social jet lag is becoming more prevalent. Though it can't be termed as a sleep disorder, instances of social jet lag are increasing. The effect of staying up late is similar to jet lag after traveling on the body. The body is put into a different time zone when you sleep late on Saturday and Sunday.
Our circadian rhythm – the internal body clock that governs our sleep/wake times, as well as our appetite – gets confused. On Sunday night, when you revert to your original sleep timings, the confused body clock has a tougher time readjusting and you suffer sleeplessness.
How to deal with social jet lag?
It is not wrong to socialize on weekends or catch some sleep; however, if you experience sleep problems on Sunday nights, sticking to your regular wake time is really a key to good health. Remember, bedtime is important, but more important is waking up at the same time.